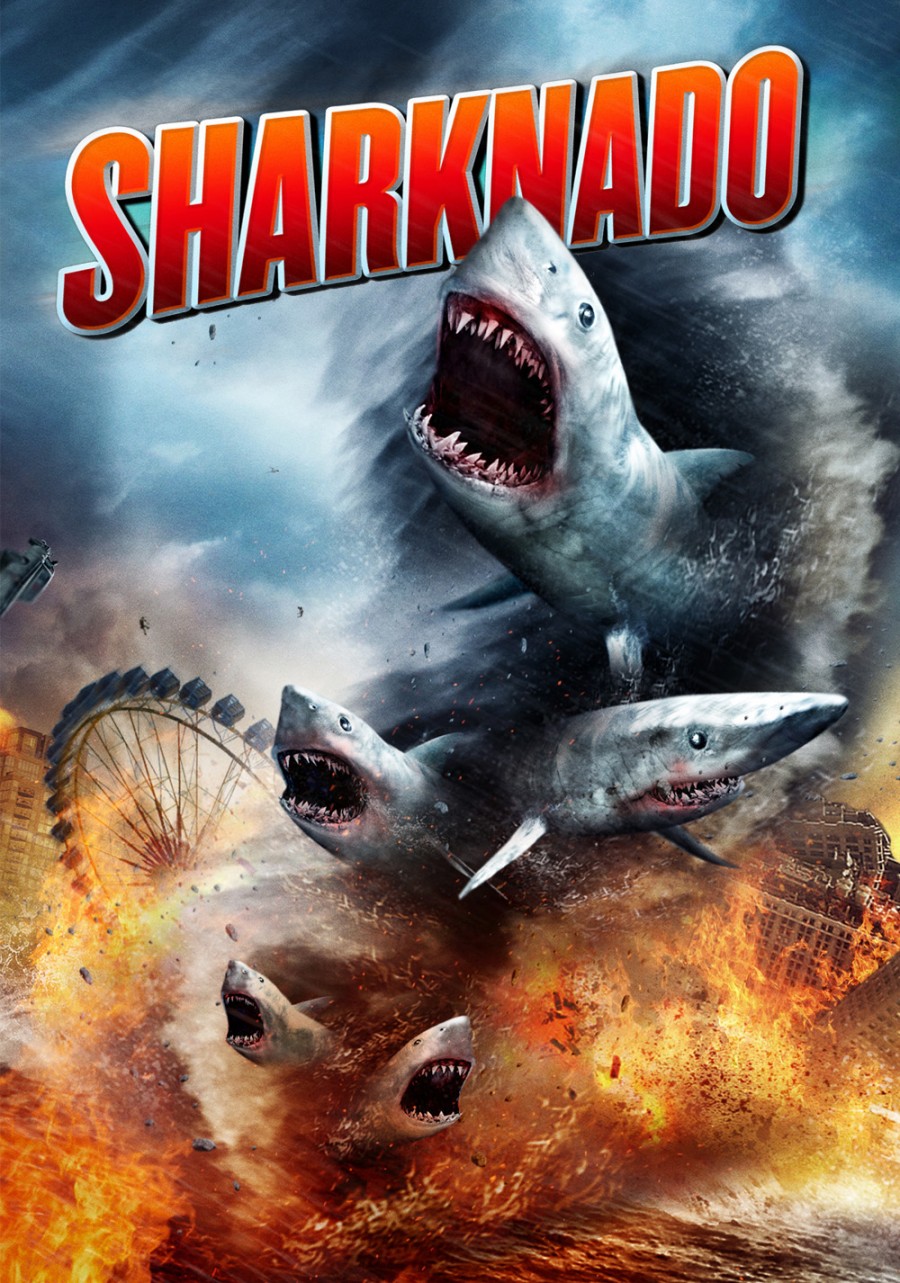 Now Florida will know what it feels like to be hit by a Sharknado! The eagerly anticipated Syfy and The Asylum production Sharknado 3 will shoot key scenes at Universal Orlando Resort, it was announced today.
Featuring stars Ian Ziering, Tara Reid and Cassie Scerbo, Sharknado 3 will premiere on Syfy in July, causing mass destruction in the nation's capital, Washington, D.C., before roaring down the Eastern Seaboard and into Florida. Ziering and Reid will reprise their roles as Fin and April, respectively, while Cassie Scerbo will play Nova, her character from the original 2013 Sharknado movie.
Anthony C. Ferrante will once again direct, based on an original screenplay by Thunder Levin.
Sharknado 3 is a production of The Asylum.
When it aired last July 30, Sharknado 2: The Second One became Syfy's most-watched Original Movie ever with 3.9 million total viewers.