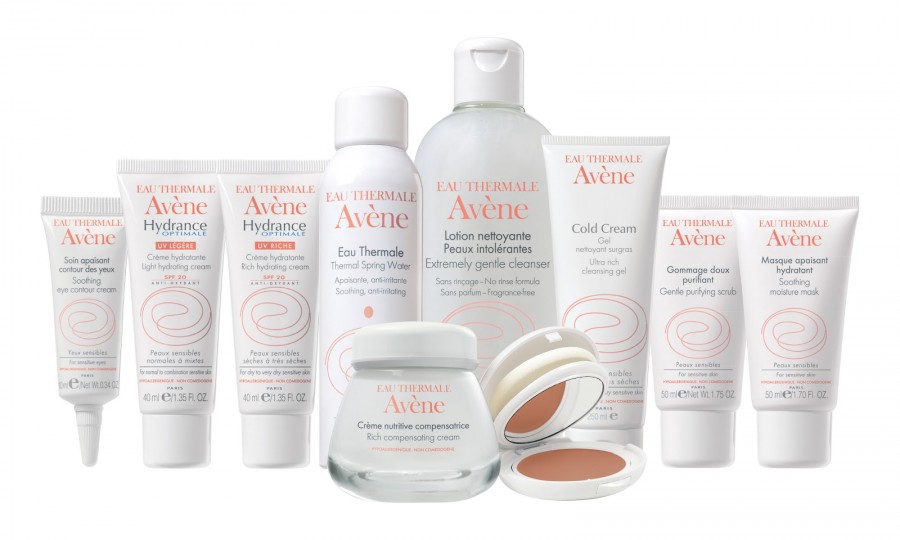 Pierre Fabre Group, the 3rd largest French pharmaceutical group and the 2nd largest dermo‐cosmetics laboratory in the world and Abbott Healthcare have announced the renewal of their partnership for commercialisation in India of 3 unique dermo-cosmetic ranges, namely AVÈNE, DUCRAY and A–DERMA.
AVÈNE products are formulated with the unique Avène Thermal Spring Water that runs in the South of France. They specialize in highly sensitive skincare, and are globally recommended for Sensitive, Atopic, Intolerant and Allergy prone skin. DUCRAY is the most medical brand existing on the dermo-cosmetic market and A-DERMA is exclusively formulated with Rhealba® oat cultivated organically in the South of France and offering unique soothing properties.
This vast range of products covers Cleansing, Moisturizing, Anti–Ageing, Anti-Acne, Sun Protection, Hyper-pigmentation but also healing for atopic and sensitive skins. Pierre Fabre Dermo-cosmetic ranges promise to fulfil the needs of every skin type in India by offering variants for dry, normal and a combination skin.
"Abbott's partnership with Pierre Fabre shows our commitment to bring to India globally renowned derma-cosmetic formulations. Its AVÈNE, DUCRAY and A-DERMA globally popular brands addresses multitudes of skin concerns of people with sensitive skin or irritated skin; and preserving health and beauty of normal skin and hair," said Sudarshan Jain, Managing Director of Abbott Healthcare.
"Pierre Fabre's background as a pharmaceutical company specializing in Dermatology in addition with its French know-how of cosmetic formulation is today perfectly completed with a high knowledge of the Indian market through our association with Abbott. In order to fulfil the highest expectations of sensitive or fragile skins, clinical and consumer tests have been performed internationally but also locally to show efficiency and acceptation of our formulations on Indian skin," added M. Eric Ducournau, Chairman Pierre Fabre Dermo–Cosmetics.
Commenting on their plans in the Indian market, M. Pierre BEHNAM, Country Head Indian Operation said, "The dermo-cosmetic market in India is fairly new but has a lot of potential. The current market size can be pegged at around 100 million Euros (700 Crores Roupies) within 5 years. We have plans to launch 6 new types of products per year and are therefore confident that our premium brands will be instrumental to convert this potential." 
The entire range of Pierre Fabre Dermo-cosmetics products has been meticulously researched and developed to ensure they offer optimal solutions to today's multiple skin needs particularly in India. Products are available at organized chemist stores across India.