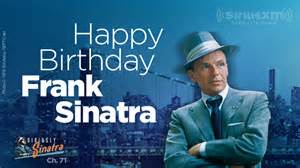 The Sinatra Family and Frank Sinatra Enterprises are pleased to announce some of the major initiatives confirmed as part of this year's "Sinatra 100" centennial celebration honoring one of the most cherished entertainment legends of all time, Frank Sinatra.  Throughout 2015, the 100th anniversary of Sinatra's birth (December 12, 1915) will be commemorated around the world with a new stage show, prestigious exhibitions, music, video and book releases, special  partnerships, major television and film events along with a host of independent tributes and concerts. An icon who forever epitomizes the American dream, Frank Sinatra continues to have an immeasurable influence on popular culture: music, film, art, theatre, fashion and beyond. Sinatra was a true one-of-a-kind personality whose incredible achievements continue to inspire greatness in others. The "Sinatra 100" celebration kicks off at Lincoln Center on March 4 with the opening of the Grammy Museum's highly-anticipated "Sinatra: An American Icon"exhibit. Hosted by The New York Public Library for the Performing Arts, the exhibit will run until September 4 and then travel to other U.S. cities.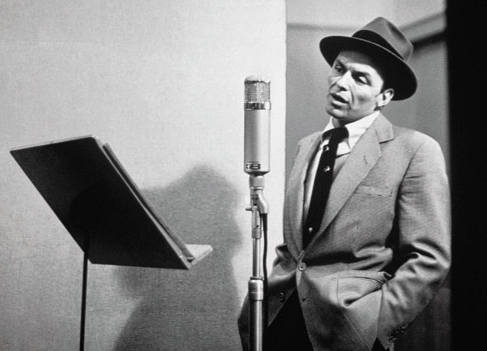 The Grammy Museum will also present various Sinatra Centennial panel discussions throughout the year including SXSW (March), Monmouth University (NJ, May 2), Yale University (June) and University Of Southern California (December), In addition to the panels, UCLA will offer a special "Why Sinatra Matters" extension course in May. Frank Sinatra's indelible musical legacy will be highlighted with new collections of his timeless recordings presented by Capitol, Universal Music Enterprises, Sony Music and Frank Sinatra Enterprises.  Warner Bros. Home Entertainment will release commemorative editions of many of Sinatra's most memorable films with special screenings at Tribeca Film Festival and the University of Southern California (Los Angeles). A two-part  HBO Sinatra documentary, directed by Academy Award winner Alex Gibney, will premiere on  April 5.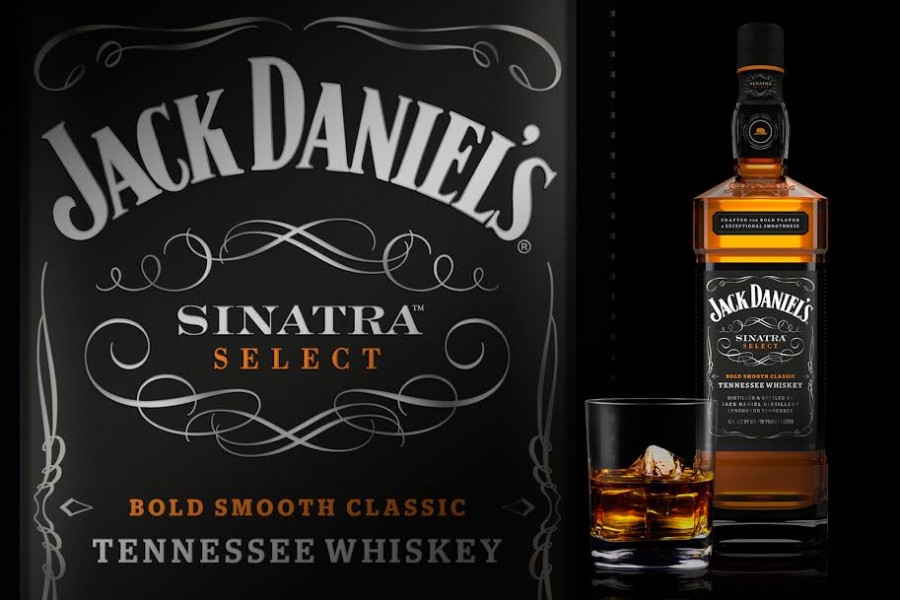 The "Sinatra 100" campaign, will include  Jack Daniels, which will raise a glass to Frank with a new Sinatra Select whisky blend, and Raymond Weil,  will unveil a custom Sinatra Centennial timepiece in its Maestro Collection. SiriusXM, home of the "Seriously Sinatra" channel, will present special Sinatra programming across its channels throughout the year. In sports, various professional sports teams, including the San Francisco Giants, will hold tribute nights in honor of Sinatra's 100th birthday.  A December special event will soon be announced and the year will conclude with Frank's voice once again bringing in the New Year in Times Square.