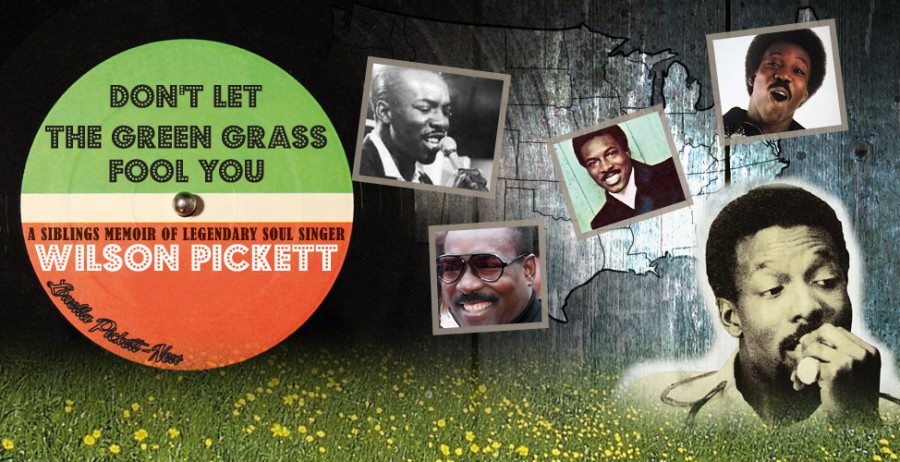 "Do the Watusi like my little Lucy," sang legendary soul singer Wilson Pickett about his little sister he called "Lucy Coot."
January 19th, 2015 marked nine years since Wilson's death. Lucy Coot, aka Louella Pickett-New, honors her brother today in her new memoir "Don't Let The Green Grass Fool You."
"The death of my brother was one of the most profound experiences of loss in my life," Pickett-New said.
Wilson reached his dream of being a star with classic hits like "Mustang Sally," "Land of 1,000 Dances" and "In The Midnight Hour." Known for his energy and passion as a musician, unbeknown to the public, his road to stardom was not always smooth sailing. And even after his established fame, Wilson faced career-destroying hardships.
In Pickett-New's memoir, she shares her many memories of her brother, including their childhood, living with Wilson in New York City at the peak of his fame, and the many events that made Wilson a beloved brother.
Merging her own memories with those of her siblings and others close to Wilson, Pickett-New paints a portrait of the complex and wounded man behind the powerfully expressive voice.
"A flawed yet brilliant soul, he inspired many fans, fellow musicians and the world." Pickett-New said.
For more information, visit www.pickettgreengrass.com