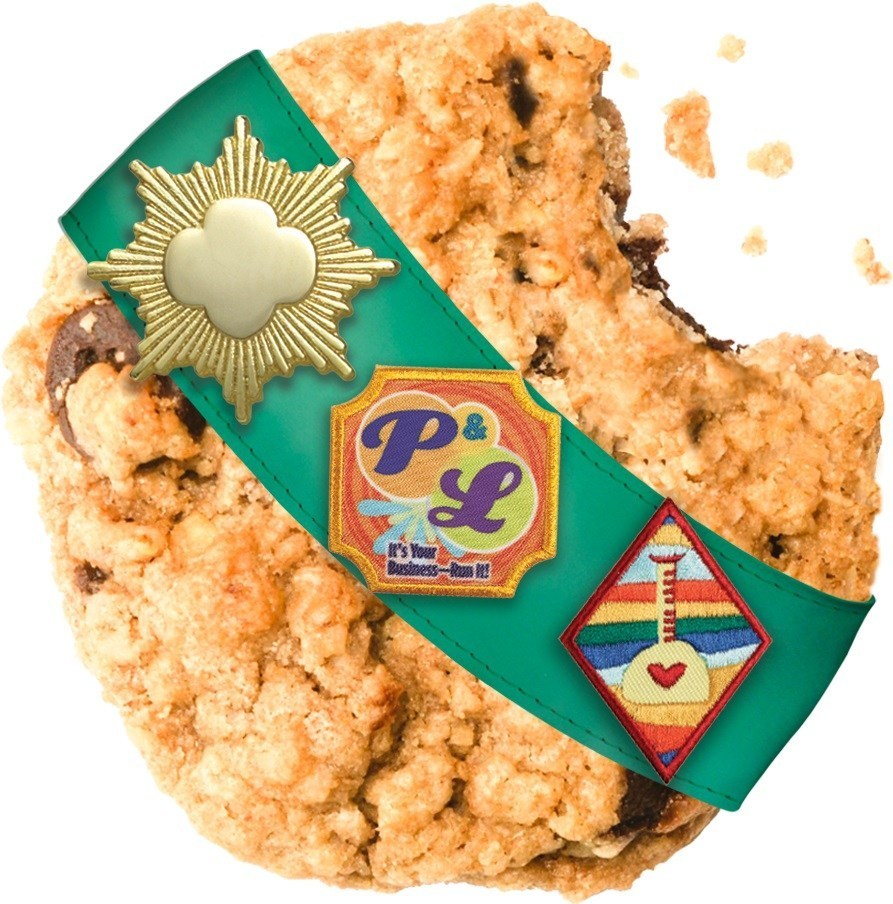 Great news for cookie addicts! Girl Scouts announced that National Girl Scout Cookie Weekend, which has become a national holiday for Girl Scout Cookie fans, will take place February 27–March 1, 2015.
The 2015 Cookie Weekend will mark the 98th year of Girl Scouts selling cookies and learning the basic skills and acumen they need to be leaders in business and sales, manage their personal and family finances, and gain self-sufficiency and confidence handling money.
Girl Scouts will also debut three new cookie varieties this cookie season. For the first time in Girl Scout history, gluten-free cookies will be available nationwide from most Girl Scout councils. The two new gluten-free offerings include: Toffee-tastic, buttery cookies with toffee bits, and Trios, made with real peanut butter, chocolate chips, and whole grain oats. The third new cookie, Rah-Rah Raisins, is an oatmeal raisin cookie with whole grain oats, plump, juicy raisins, and Greek yogurt–flavored chunks. The newcomers will join legendary classics like Thin Mints and Samoas/Caramel deLites. Not all varieties are available in every market, so contact your local council to inquire about the cookies they will carry this season.
To learn more about the new cookie varieties and find Girl Scouts selling cookies near you, visit www.girlscoutcookies.org or use the newly enhanced official Girl Scout Cookie Finder app, free for your iOS or Android phone or mobile device. In addition to new tablet versions, the app's latest features for 2015 include cookie sale searches using selectable start dates, driving directions to nearby booths, an Instagram option for sharing, links to Girl Scout Cookie recipes, and the ability for users to vote on their favorite Girl Scout Cookie.