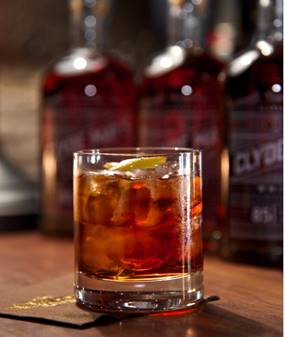 Clyde May's whiskey and two of Alabama's best bartenders: Steva Casey and Feizal Valli have shared two great cocktail ingredients for the big game and that oh so romantic day…
For Super Bowl: 4th and Goal, created by Feizal Valli
1 1/2 oz. Clyde May's Whiskey
3/4 oz. Lazzaroni amaretto
1 oz. cranberry juice
1 cinnamon stick
Combine the first three ingredients, shake, strain into a double rocks glass filled with ice; grate cinnamon on top, garnish with stick.
For Valentine's Day: Never Love a Wild Thing, created by Steva Casey:
1oz Clyde May's Whiskey
1oz Cynar
1oz Dubonnet Rouge
Combine ingredients. Stir and serve in an old fashioned glass over ice.