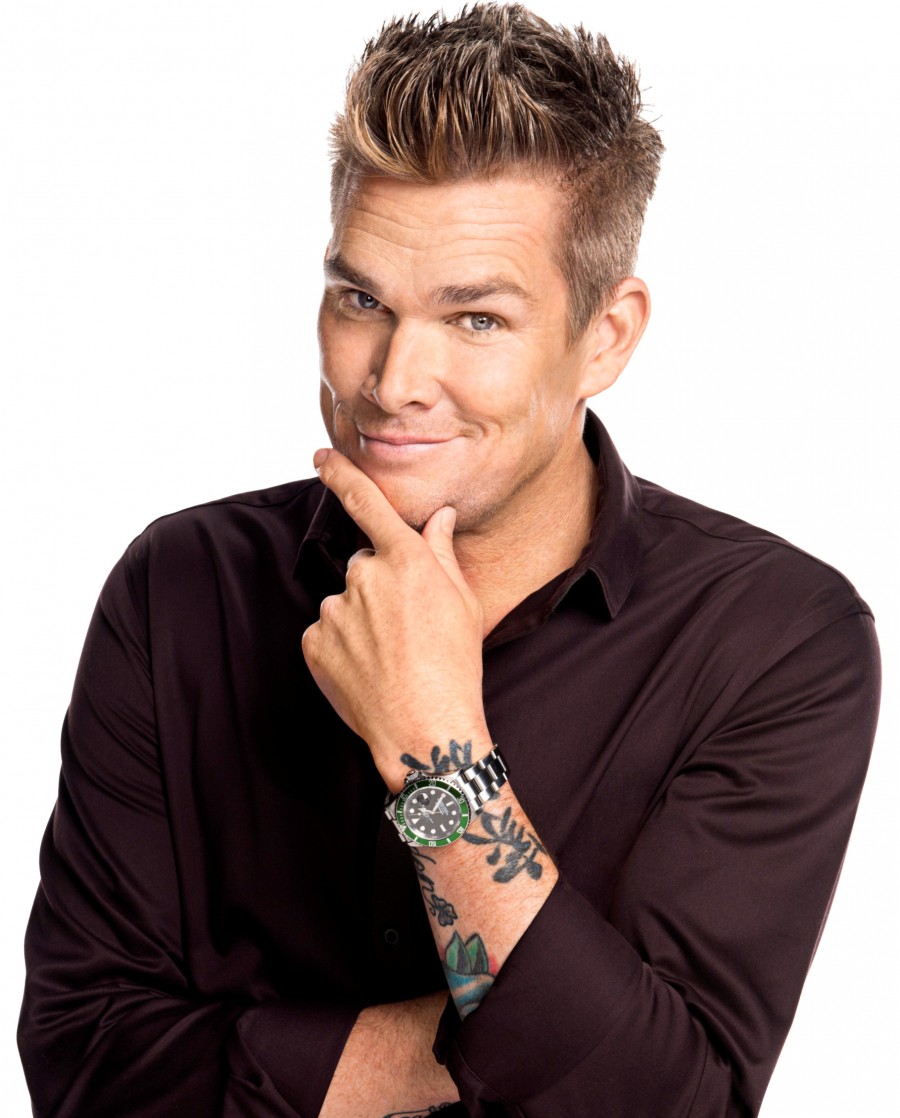 Prepare for the GRAMMYS® with AXS TV's 2ND Annual GRAMMY PREDICTION SPECIAL—an interactive event airing Tuesday, February 3, at 10 p.m. ET/7 p.m. PT. This is the perfect primer for music's biggest night, as AXS TV's experts give viewers a taste of what they can expect when the winners are announced for the National Academy of Recording Arts and Sciences' GRAMMY® Awards on Sunday, February 8th. Mark McGrath, fan-favorite television personality and front man for the smash-hit rock band Sugar Ray, will host this exclusive hour-long event, moderating an esteemed panel of industry insiders that features expert opinion and analysis from Variety columnist and acclaimed music critic Bob Lefsetz, hip-hop tastemaker DJ Skee, and consumer research company CivicScience's CEO John Dick.
The 2015 GRAMMY PREDICTION SPECIAL will be rebroadcast throughout the week, leading up to the Recording Academy®'s 57thAnnual GRAMMY® Awards.
The forecasted results will be determined by polling conducted by CivicScience from late December up until the show's airtime, and responses will be generated in partnership with Billboard Magazine. AXS TV's experts will deliver their own unique and informed take concerning the awards show's top categories, including Album of the Year, Best New Artist and Record of the Year, while discussing and debating consumers' predictions as told to CivicScience.
"AXS TV is proud to air another installment of our GRAMMY PREDICTION SPECIAL, once again using real-time and representative consumer polling data from CivicScience," said Michele M. Dix, AXS TV's senior vice president, programming and development. "CivicScience has established a great track record over the years forecasting trends and outcomes, and now we have the opportunity to engage with music fans again, as CivicScience polls consumers to determine who the 2015 winners will be. This signature event is one that music enthusiasts are sure to enjoy with Mark McGrath leading our panel of experts, discussing the top trends of music in 2014."