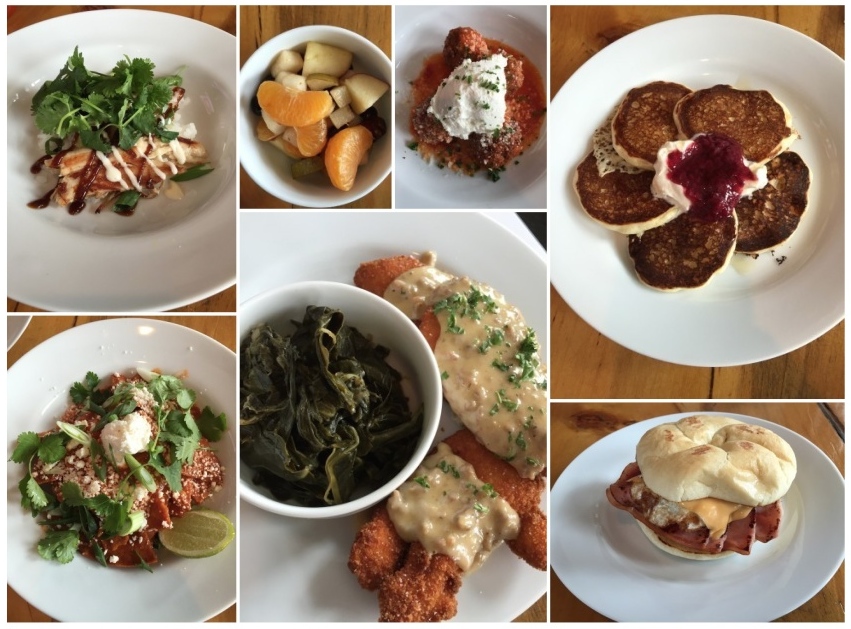 They come for the films, but also the food. Sundance Film Festival is a time for many restaurants to pop up on Main Street in Park City, Utah and serve their best to the stars and festival-goers. Vinny Dotolo and Jon Shook of Los Angeles' Son of a Gun and Animal restaurants,  along with Stella Artois offer a vegetarian/vegan friendly cafe and a la cart menu at Village at the Lift.
If you're traveling to Park City during festival time, here are the dishes to taste:
Silver Doller Pancakes with berry compote and maple cream, Pink Lady Apple with asian pear, blueberry, oranges and dates, Vinny's Breakfast Sandwich with fried egg, ham and cheese, Flo's meatballs with whipped ricotta…
Hungry yet?
Learn more about Animal's cuisine: http://animalrestaurant.com/