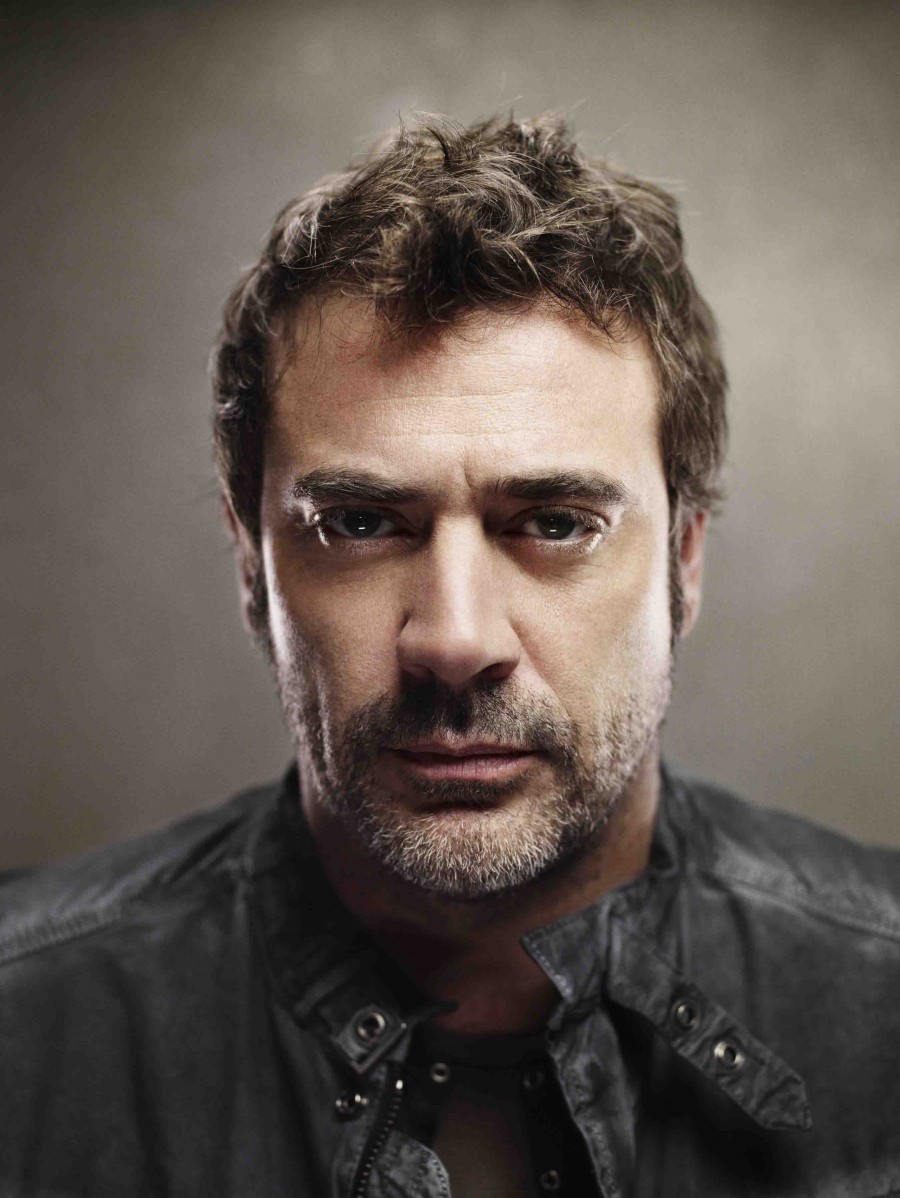 Jeffrey Dean Morgan has been cast as a series regular in the CBS summer drama series EXTANT, starring Academy Award winner Halle Berry, from Steven Spielberg's Amblin Television and CBS Television Studios. Morgan will play JD Richter, a roguish womanizer and a cop of the future who is a mercenary/bounty hunter. He is free-wheeling, hard-drinking and fearless, bordering on reckless, mostly because he's got nothing to lose. He is the everyman who thought he had seen everything until Molly Woods (Halle Berry) enters his life. The second season will premiere in summer 2015.
EXTANT is a serialized mystery thriller about female astronaut Molly Woods, who discovers she has unwittingly put the human race on a path to destruction, and that she and a mysterious stranger may be the only hope for survival.
Morgan's television credits include "Magic City," "Grey's Anatomy" and the upcoming miniseries "Texas Rising." His feature film credits include "Watchmen," "P.S. I Love You" and the upcoming "Bus 657," alongside Robert DeNiro.