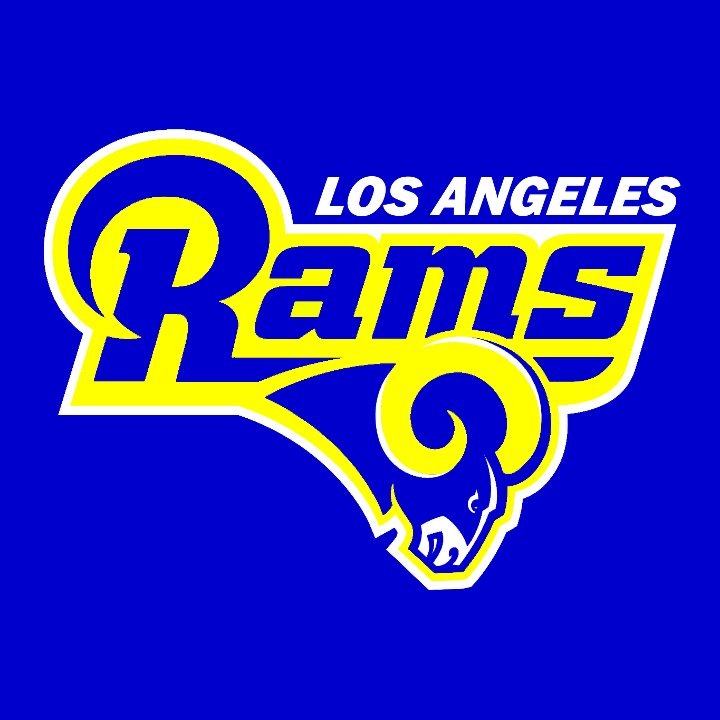 On Monday, St. Louis Rams owner Stan Kroenke announced that he has joined efforts with the owners of Hollywood Park in order to build an NFL stadium for as early as 2016. This means the Rams would return to Los Angeles, California 22 years later. LA was home to the NFL team from 1946 to 1994.
One year ago, Kroenke purchased the 60 acres of land in Inglewood, California, near the Forum venue.
According to the ballot measure, the project will include a stadium of up to 80,000 seats and a performance venue of up to 6,000 seats. Hollywood Park would see up to 890,000 square feet of retail, 780,000 square feet of office space, 2,500 new residential units, a 300-room hotel and 25 acres of public parks, playgrounds, open space and pedestrian and bicycle access.
Talk about a boost for the economy.