For those of you who are still committed to that popular New Year's Resolution of getting fit and trimming fat, meet Chris Smith and his Community of Healthy Friends. For so many people, it's hard to find the time to go to the gym on the weekdays. If you want to work with a personal trainer, sometimes that's not in the budget. Chris Smith has your 2015 fitness solution without emptying your wallet… and it's just a click away. Check out the first episode of Chris' easy-at-home work out sessions, where he teaches you how to save money and get in shape by using only 5 gallon buckets you can find at your local hardware store.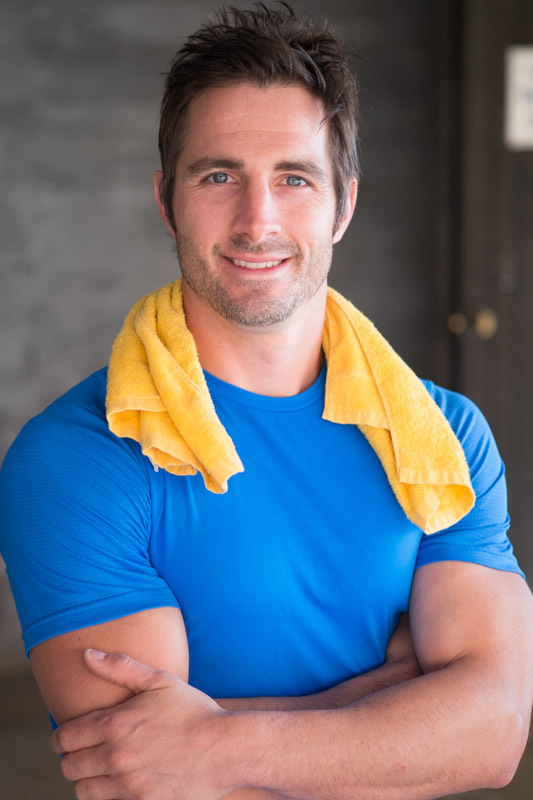 Chris Smith's Community of Healthy Friends is a team training atmosphere where everyone is welcome to come grow, support and work together to achieve fitness needs and goals as individuals or in group settings. It is an extremely positive learning experience where clients are coached and educated in a high energy, fun, low ego environment! Chris combines many different styles of training to help you accomplish your fitness goals. The basic foundations of the program includes:
Cross-fit
Abdominal/core training
Cardio training
Fight training
Weightlifting
All these techniques are utilized based on clients needs and current fitness levels. Groups(Usually anywhere from 1-8 people) are trained outdoors in the West Hollywood/Hollywood/Beverly Hills area.
For more info about Chris Smith, his training and classes in Los Angeles, California – visit: http://chrissmithtraining.com/