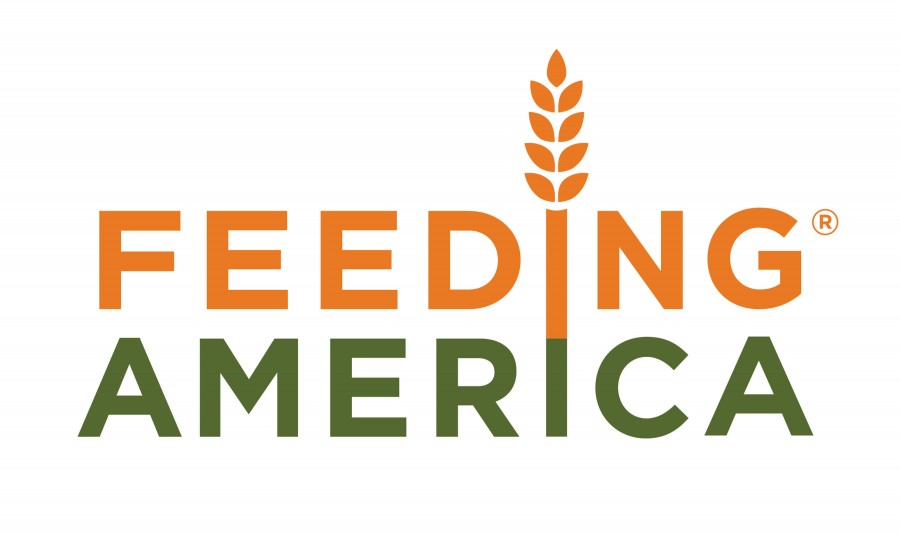 To honor the memory of Dr. Martin Luther King, Jr. on the anniversary of his birthday, all across the nation, millions of Americans will help aid their neighbors and their communities by volunteering.
Feeding America, the nation's largest hunger-relief organization, is asking people to volunteer at a local food bank, food pantry or soup kitchen as their way of honoring the legacy of Dr. King.
The organization is a network of 200 food banks that provide food and groceries to 46 million Americans each year.
"Our recent study, Hunger in America 2014, found that in a typical month, more than 2 million people contribute more than 8.4 million volunteer hours to Feeding America food banks and the agencies they serve. This is a great testament to the generosity of the American people. Our volunteers are the reason we are able to provide people in need across the nation with more than 77 million pounds of food every week," said Bob Aiken, CEO of Feeding America. "It is a daunting challenge that would simply not be possible without our volunteers."
To find volunteer opportunities in your community, visit: http://feedingamerica.org/foodbank-results.aspx