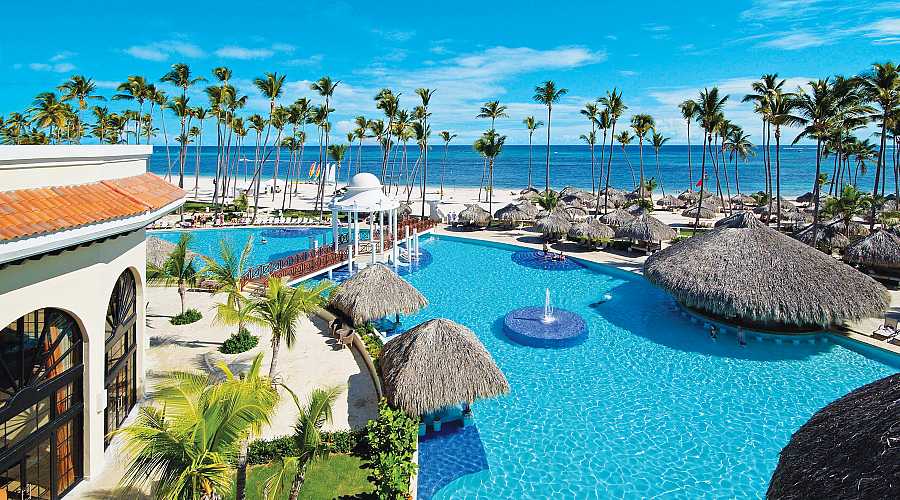 The French holiday resorts group Club Méditerranée, also known as Club Med, was purchased by Chinese conglomerate Fosun this past Friday.
For the past 18-month Fosun entered into a bidding war with Bonomi's Global Resorts and prevailed when Italian businessman Andrea Bonomi refused to raise his latest offer. "Having carefully analysed the public offer for shares in Club Med SA, and, in particular the company's valorisation level, Global Resorts SAS has decided not to increase its bid, and consequentially intends to withdraw its offer."
Fosun and its partners, Chinese, Brazilian, Portuguese and French are now free to move forward with the final acquisition.
Found in many parts of the world, usually in exotic locations, the all-inclusive vacation company had been going through tough times over the past decade. Though it  improved its financial health by targeting high-end clientele, Club Med is set to report a net loss of 12 million euros ($14.41 million) in 2014.