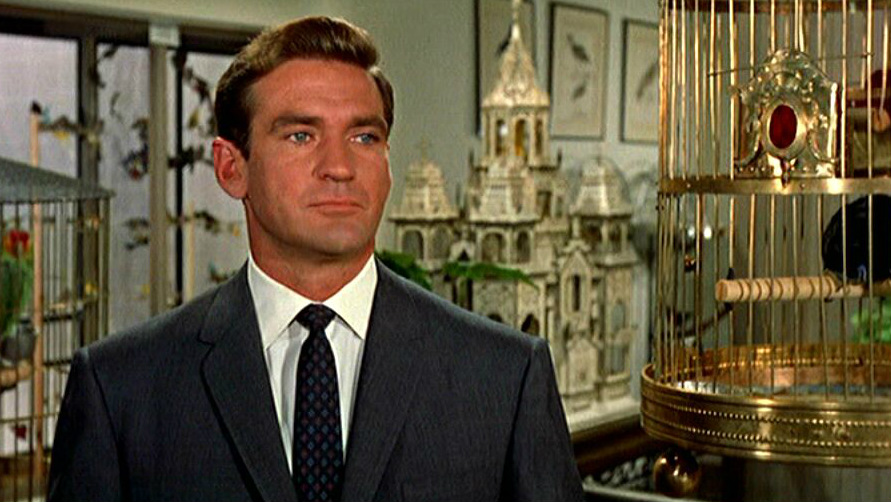 Photo: Still from Alfred Hitchcock's "The Birds"

Rod Taylor was best known for his role as Mitch Brenner in Alfred Hitchcock's 1963 film, "The Birds." In the movie, Taylor starred alongside Tippi Hedren. Today, Hollywood says goodbye to the actor, who died of natural causes at the age of 84.
Born in Australia, Taylor was seen in more than 50 films. According to the actor's official site, it was a screen test for a part Taylor didn't get that helped launch his film career. MGM chief Dore Schary tested Taylor for the Rocky Graziano story, "Somebody Up There Likes Me."
He went on to appear in many classics, such as "Sunday in New York," "The Time Machine," "101 Dalmations," "The Treasure Seekers" and more.
To learn more about Taylor's colorful career, visit: http://www.rodtaylorsite.com/