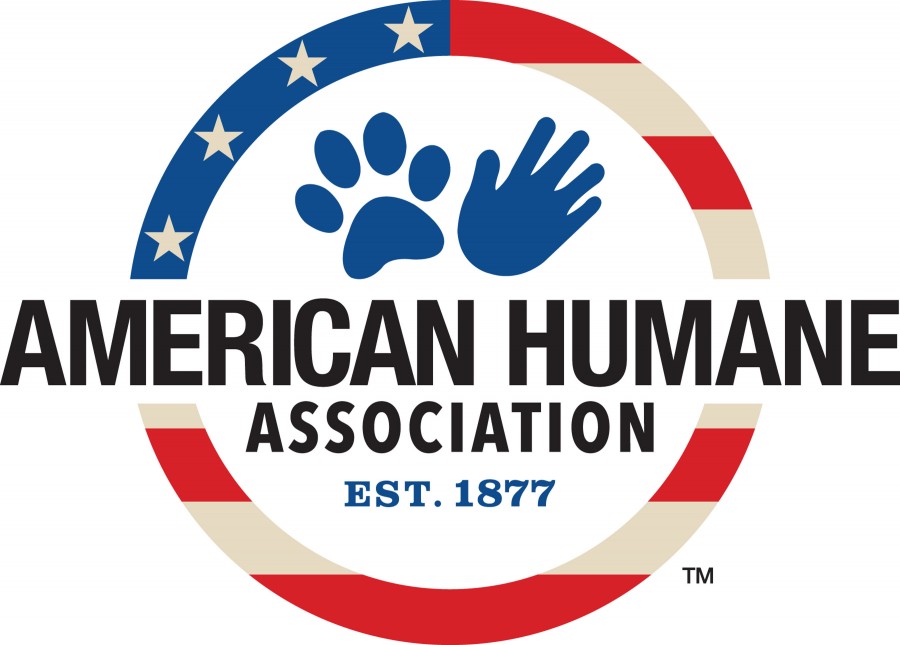 American Humane Association announced the official start of the 2015 American Humane Association Hero Dog Awards™ campaign, the annual year-long search for America's bravest heroes on both ends of the leash. Beginning January 15th, dog owners across the country are invited to visit www.herodogawards.org and nominate their four-legged hero in one of eight categories.
The top dog in each category will be flown to Los Angeles and celebrated at a red carpet, star-studded awards gala on September 19th, where one heroic hound will be unveiled as American Hero Dog of the year – the most prestigious honor a canine can receive. The fifth annual Hero Dog Awards will air nationwide as a two-hour special on Hallmark Channel this fall.
The eight categories for 2015 are: Therapy Dogs, sponsored by Zoetis (also the official Online sponsor for the competition); Service Dogs, sponsored by Modern Dog magazine; Law Enforcement Dogs; Military Dogs; Arson Dogs; Search and Rescue Dogs; Guide/Hearing Dogs; and Emerging Hero Dogs, a category that pays tribute to ordinary dogs who do extraordinary things. Following the nominations period, which ends on February 25th, 24 semifinalists (the top three in each category) will be chosen in a first round of public voting. The second round, featuring a combination of public and celebrity voting, will narrow the field to the eight category finalists who will then vie for the title of 2015 American Hero Dog.
Over the past four years, millions of Americans have cast votes for nearly a thousand dogs, all seeking the coveted title of American Hero Dog. The program reaches more than 1 billion people each year and draws the support and participation of top celebrity dog lovers from all over the world. Hosts, judges, award presenters, and entertainment acts have included Victoria Stilwell, Betty White, Whoopi Goldberg, Denise Richards, Beth Stern, James Denton, Joey Lawrence, Lisa Vanderpump, Mickey Rooney, Burt Reynolds, Chelsea Handler, Martin Short, Jewel, Wilson Phillips, John Ondrasik, Carson Kressley, Miranda Lambert, Pauley Perrette, Kristen Chenoweth, Naomi Judd, Lou Wegner, Bailee Madison, and many, many more.
Winners in each category will earn money for a designated charity partner and the overall winner's charity partner will win an additional monetary prize. Each charity partner is dedicated to celebrating the role of working dogs in our lives, and like American Humane Association, celebrates the importance of the human-animal bond.
Key dates for the 2015 American Humane Association Hero Dog Awards™ contest include:
January 15-February 25

: Nominations period

March 9-May 15

: Voting to determine 24 semifinalists

May 25-June 26

: Voting to determine the 8 category finalists

July 4-September 7

: Voting to determine 2015's American Hero Dog

September 19

: Fifth annual Hero Dog Awards event in

Los Angeles
And because behind every hero pet there is a hero veterinarian or veterinary technician, the Hero Dog Awards will feature a second contest – the American Humane Association Hero Veterinarian and Hero Veterinary Technician Awards™, sponsored by Zoetis. Pet owners across America will be invited to nominate their favorite animal caretakers in these two fields, with each to be honored at the Hero Dog Awards event on September 19. The nomination period for this separate contest will open on January 21.
More information about the 2015 American Humane Association Hero Dog Awards™, including complete contest rules and entry information, can be obtained by visiting www.herodogawards.org. For more information about the 2015 American Humane Association Hero Veterinarian and Hero Veterinary Technician Awards™, please visit www.herovetawards.org. More information on sponsorship opportunities can be had by emailing Paul Raybould at paulr@americanhumane.org or by calling 1-800-227-4645.