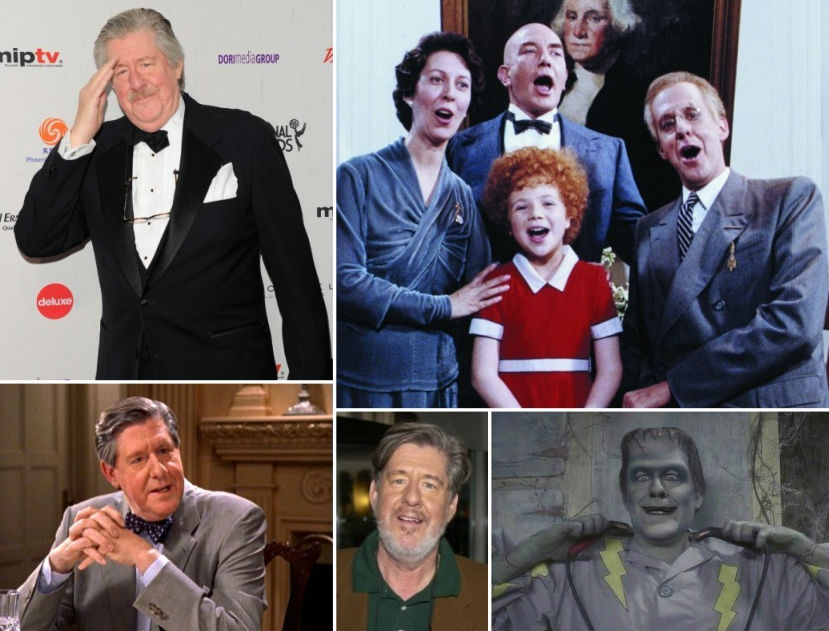 Edward Herrmann was best known for his role on the hit WB TV series "Gilmore Girls" and his Emmy-nominated portrayal of Franklin D. Roosevelt in the made-for-television movies, "Eleanor and Franklin" and "Eleanor and Franklin: The White House Years." Herrmann passed away on December 31st, 2014 at the age of 71 years-old from brain cancer.
Early on in his career, Herrmann took to the Broadway stage in 1976, winning a Tony Award for his role in Mrs. Warren's Profession. He won several Emmys throughout his career. He also starred in the first feature film adaptation of the Broadway musical "Annie" in 1982. 
In 1983, he was nominated for a Tony Award for Plenty and Emmy Awards in 1986 and 1987 for two guest-starring appearances as Father Joseph McCabe on St. Elsewhere.
Many will remember Herrmann for his portrayal of the father in "Richie Rich" and Richard Gilmore on "Gilmore Girls" from 2000 to 2007.