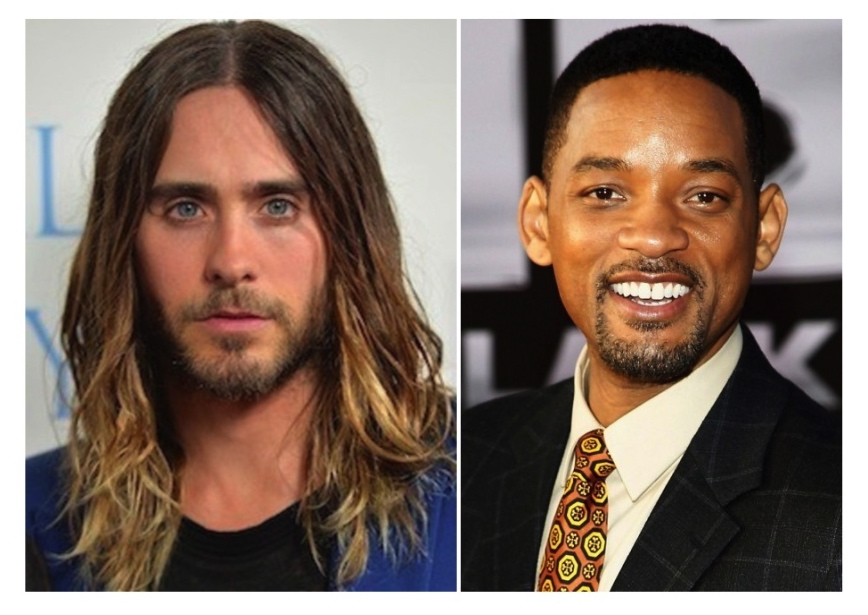 Another mega comic book story will come to life on the big screen: DC Comics' "Suicide Squad," under the studio direction of Warner Bros. Also known as Task Force X, the Squad is a name for two fictional organizations in the DC Comics Universe.

Warner Bros. has now announced the cast for the 2016 super villain movie:

Will Smith will play Deadshot.

Tom Hardy will play Rick Flagg.

Margot Robbie will play Harley Quinn.

Jai Courtney will play Boomerang.

Cara Delevingne will play Enchantress.

And in the biggest news of the casting announcement… Jared Leto will step into the shoes of the Joker.
David Ayer will direct the film, which is set to release on August 5, 2016.