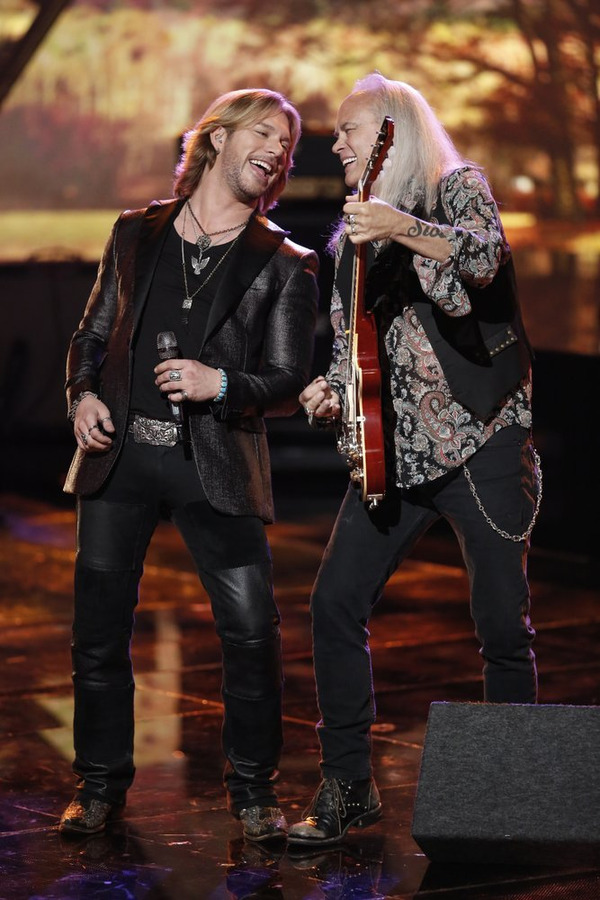 Blake Shelton's team member, Craig Wayne Boyd won "The Voice" for season 7. 
Chris Jamison, Matt McAndrew, Damien and Boyd performed original songs in Tuesday night's two-hour telecast that served as part one of the two-night finale of season seven of NBC's Emmy Award-winning musical competition.
Boyd performed  "My Baby's Got a Smile on Her Face," written by Mark Marchetti and Stephanie Jones. The song was originally written for Shelton, who gave it to Boyd to use for Monday's show.
"I've been carrying 'My Baby's Got a Smile' around with me for several years," Shelton said.
"I always knew there was something special about it. It never ceases to amaze me how songs find their home. This thing was meant for Craig Wayne Boyd, no doubt.. It's truly a magical pairing."