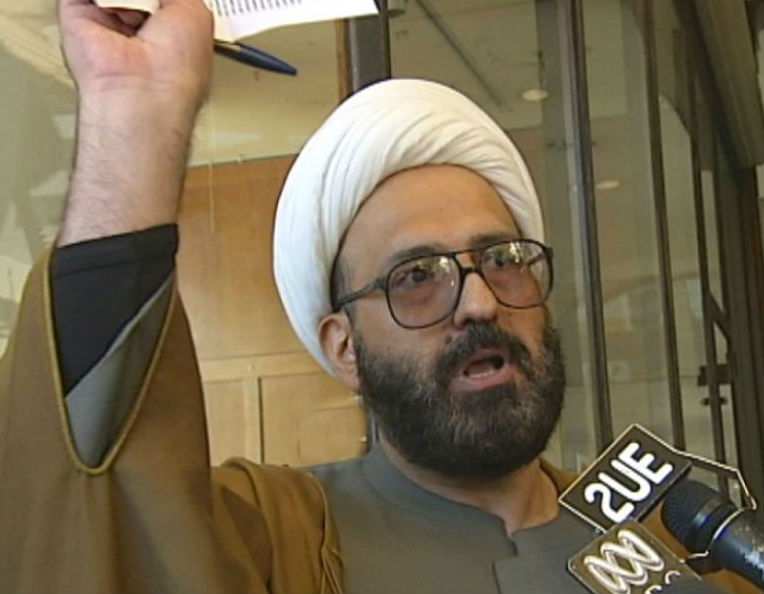 Photo: ABC News – Man Haron Monis
A 16-hour hostage standoff in Sydney, Australia has come to an end. The man who held over a dozen people hostage at a Lindt Cafe in Sydney's Martin Place has been identified as Iranian-born and self-proclaimed Muslim cleric, Man Haron Monis, who also has gone by the names of Sheikh Haron and Mohammad Hassan Manteghi.
According to reports, Monis had previously sent poisonous letters to the family of dead Australian soldiers. Local media reported that two people, including the gunman died in the midst of the hostage battle with police. 
Several hostages were released over time. Monis was previously charged with more than 50 allegations of sexual assault. In addition he was charged with being an accessory to the murder of his ex-wife and mother of two.