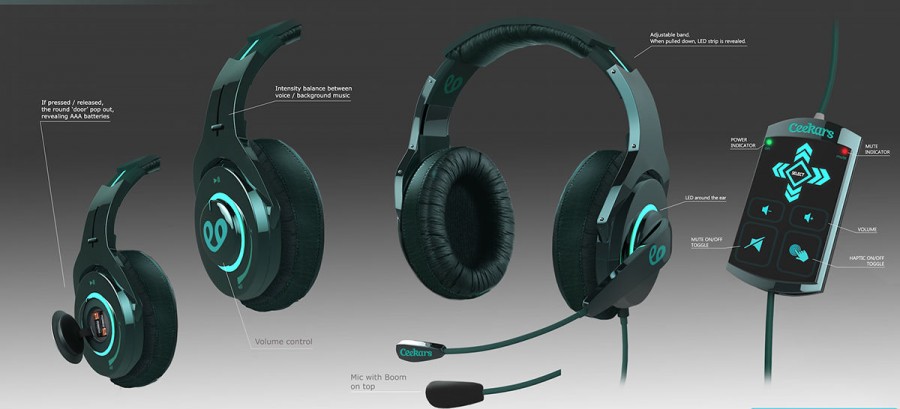 Next Galaxy Corp. will be showcasing its CEEKARS™ 3D audio headphones at the International Consumer Electronics Show (CES) being held January 6-9, 2015 in Las Vegas, Nevada.
"The 2015 CES show promises to be the biggest year yet for Consumer Virtual Reality; with VR headsets now reaching the consumer marketplace and more expected throughout 2015," commented Mary Spio, President of Next Galaxy Corp. 
"We are extremely well positioned in the rapidly emerging VR industry, so the timing is perfect for us to showcase our novel offerings.  We have met with thought leaders across the industry to very positive responses about how we are filling a void in the VR space with our VR Hub – CEEK and 3D audio headphones -CEEKARS.  To that point, we are eager to unveil the first iterations of the products to a broader tech population and CES is the ideal venue to do so.