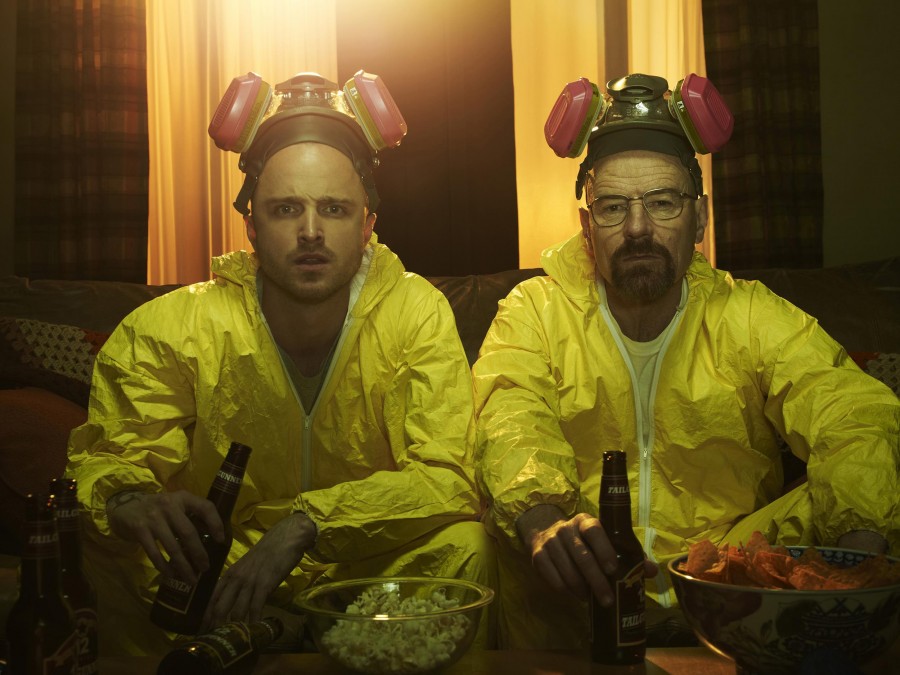 For those who missed out on the 'oh so popular' adventures of chemistry teacher turned meth producer, Walter White… now is your chance to catch up.
AMC is airing a "Breaking Bad" marathon from Sunday, December 28th to Monday, December 29th, beginning at 9am.
Pop the popcorn and get ready for three seasons of this award-winning drama.