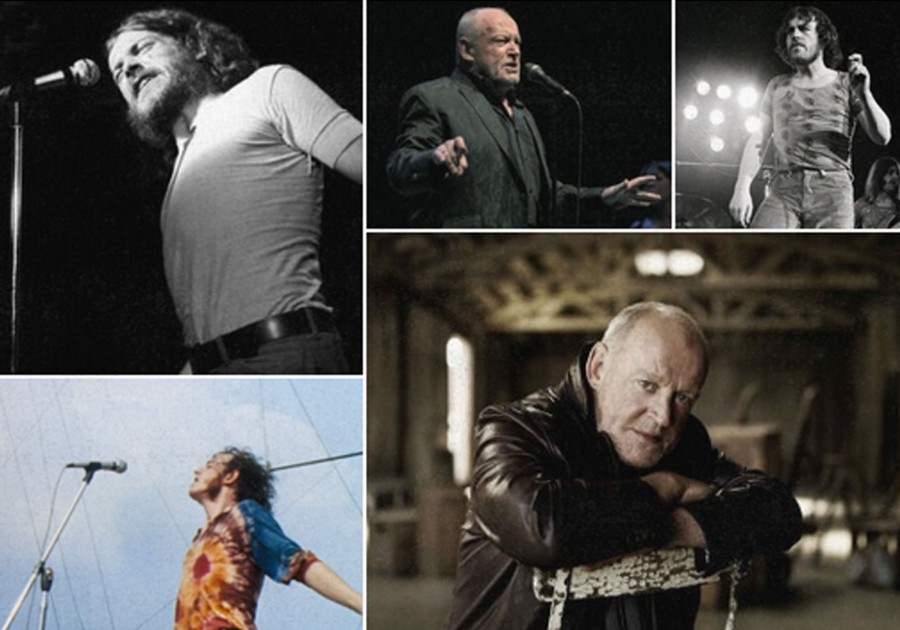 After battling lung cancer, acclaimed singer/songwriter Joe Cocker has passed away at the age of 70 years-old, according to his agent Barrie Marshall. Cocker was living in Crawford, Colorado at the time.
With a career spanning over more than 40 years, the British-born singer rose to fame in the 1960's covering songs of the Beatles. His cover of the Beatles' "With a Little Help from My Friends" hit number one in the UK in 1968, and he performed the song live at Woodstock in 1969. The British singer's version ended up becoming the theme song for the popular TV series, "The Wonder Years."
Cocker was known for his gritty voice. Rick Wakeman, the keyboard player for Yes said, "He had a voice that was just unique."
In 1970 he released Mad Dogs & Englishmen, which peaked at No. 2 on the Billboard 200 on the strength of the Top 10 hit "The Letter." The album garnered Cocker his first career GRAMMY nomination. Other hits included his 1975 cover of Billy Preston's "You Are So Beautiful," which reached number five on the U.S. charts, Lennon & McCartney's "She Came In Through the Bathroom Window" and George Harrison's "Something," "Delta Lady" with Leon Russell, and many more.
It was in 1982 when Cocker won an Oscar and a GRAMMY for his song with Jennifer Warnes, "Up Where We Belong," the theme from "An Officer And A Gentleman".
In 2012, Cocker released "Fire It Up", an 11-track album of Blues Rock- and Soul-songs.
In a statement, Marshall said that Cocker was "without doubt the greatest rock/soul singer ever to come out of Britain."