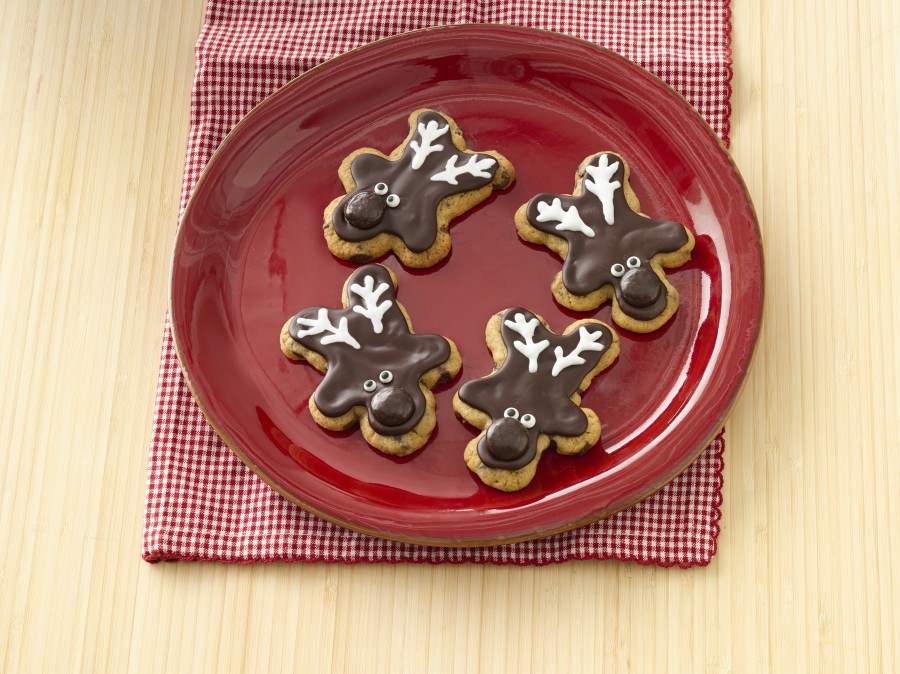 As ovens heat up and people go online for holiday baking inspiration, so will Betty Crocker, moving bakers to #GetYourBettyOn by providing tips and tricks to make the season memorable and stress-free.
Starting with National Cookie Day on Dec. 4, 2014, from 2 – 8 p.m. (CST), a team of Betty Crocker Kitchens food experts will be answering holiday cookie baking questions posted to its Facebook page through real-time video responses. Select fans will not only get their baking questions answered, they will receive a personalized video demonstration on how to solve their cookie dilemmas.
A series of quick how-to videos and recipes showcasing Betty's top 10 holiday cookies for kids can be found at the "Kids Cookie Corner" on BettyCrocker.com. The online hub serves as a one-stop cookie shop to spark easy holiday baking ideas and guidance.
Finally, Betty Crocker is rallying bakers everywhere with this video featuring the punk rock tune, "Betty Crocker Punk Rocker,"  from the band Furious George with the legendary Dee Dee Ramone on guest vocals. Bakers are encouraged to share their cookie creations with #GetYourBettyOn on Twitter (@BettyCrocker), Instagram, Pinterest and Facebook.