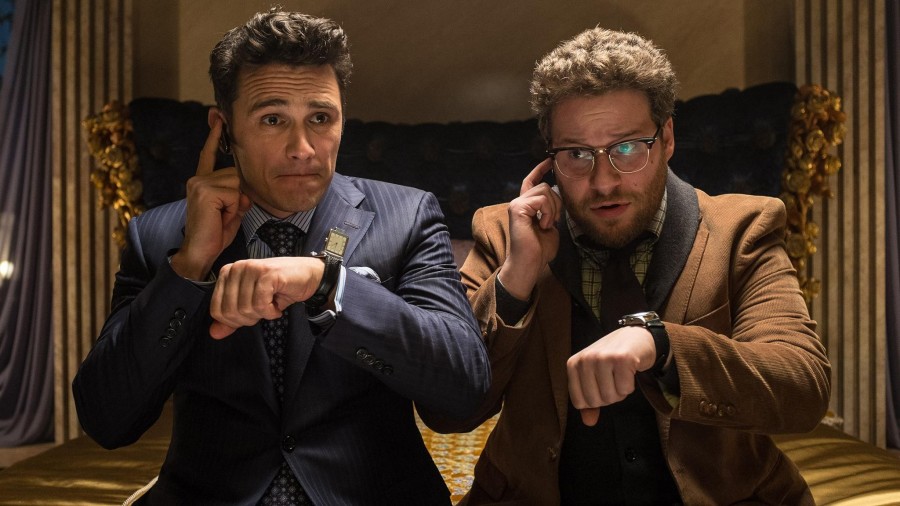 Photo: Sony Pictures Entertainment
After national speculation over who hacked Sony Entertainment Pictures in one of the biggest security breaches in cyber terrorism history, the FBI has confirmed that North Korea was behind the attack. According to Reuters, the FBI will issue a formal statement today. As a result of the cyber threats, Sony has decided not to release "The Interview" on Christmas day.
The initial statement said, "As a result of our investigation, and in close collaboration with other U.S. Government departments and agencies, the FBI now has enough information to conclude that the North Korean government is responsible for these actions."
"While the need to protect sensitive sources and methods precludes us from sharing all of this information, our conclusion is based, in part, on similarities in specific lines of code, encryption algorithms, data deletion methods, and compromised networks."
The FBI added, "Further, North Korea's attack on SPE (Sony Pictures Entertainment) reaffirms that cyber threats pose one of the gravest national security dangers to the United States."
On the hackers' end, one of the last statements of communication read that Sony was not to release the film in any form, whether that be DVD or leaked online. According to reports, activists are planning to distribute DVD's of the film to the public.