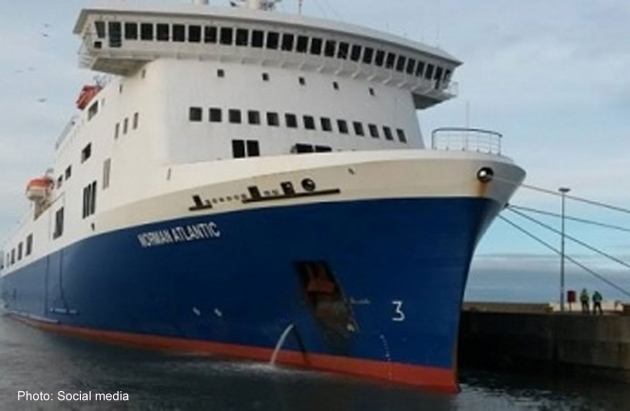 According to AP, a Greek ferry (the Norman Atlantic) broke out in flames on its car deck on board before dawn Sunday as it sailed from Greece toward Italy.
As of Monday morning, the Italian Coast Guard reported that there were at least 414 people were rescued from the ferry, and seven people died in the accident. Italian and Greek helicopter crews airlifted passengers off the burning ferry in the Adriatic Sea.
As for the fate of the ferry, the ship will be towed to a nearby port in Italy or Albania. 
The ferry is just 13 miles (21 km) from the Albanian port of Vlore but an Italian navy spokesman said it may be towed to either Otranto or Brindisi in the south-eastern heel of Italy.