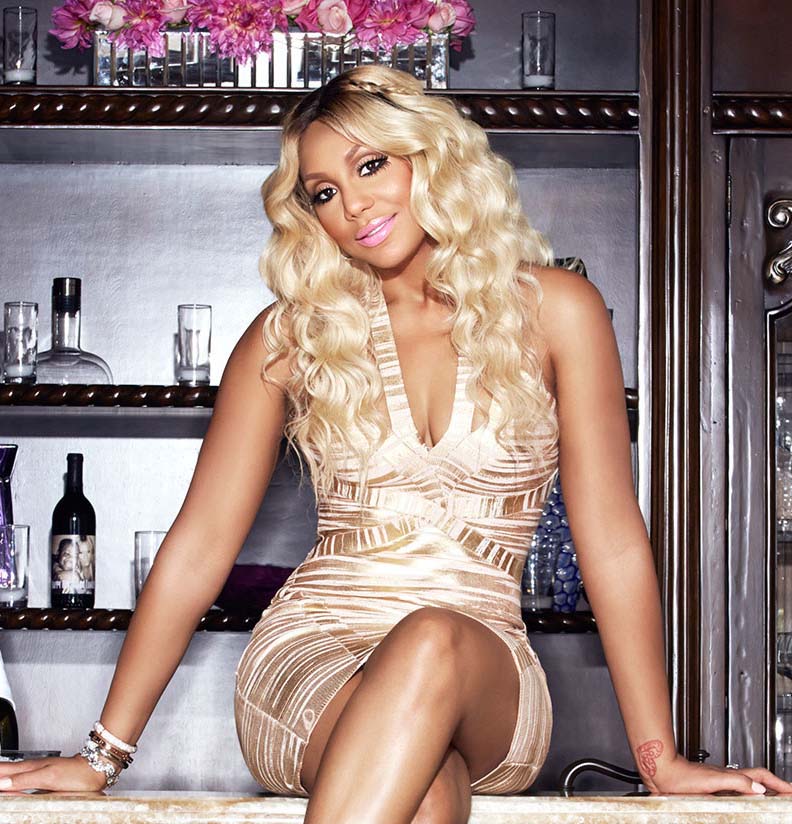 Tamar Braxton launches her first line of apparel that retails exclusively online at www.TamarCollection.com.
"Anyone who knows me knows I'm all about looking fabulous without breaking the bank. So when designing this collection, it was important that the line had a wide variety of looks. A little everyday fashion, but also some runway looks at incredible prices. It is important to me that all of my fans feel like there is something for them," says Braxton. 
Braxton has had an extensive career in the industry which includes executive producing two hit reality shows on WE TV, releasing hit singles like 'Let Me Know' from her upcoming album due in early 2015 and most recently co-hosting daytime talk show, The Real. Braxton has now taken on her latest venture with the support of her husband, Vincent Herbert. "He has played a major role in launching my fashion line along with my son, Logan, who inspires me every day," says Braxton.
Braxton continues to build upon her momentum with her new fashion business and is excited to have another opportunity to engage and interact directly with women across the globe by dressing them in quality, affordable fashions. To create the collection, Tamar has partnered with IconStyle LLC, a NYC based company that specializes in conceptualizing, designing, manufacturing, marketing and selling fashion product on behalf of global celebrities
Tamar Collection is the only US-based fashion brand to use a photo-accurate, virtual fitting room solution in its e-commerce store. This technology enables shoppers to check the fit of any garment on a virtual avatar after entering his/her precise body shape and size. This technology will improve customer satisfaction and help eliminate the frustrating problem that e-shoppers experience of having to return items that do not fit.
To see all of Braxton's inspired styles please visit, www.TamarCollection.com