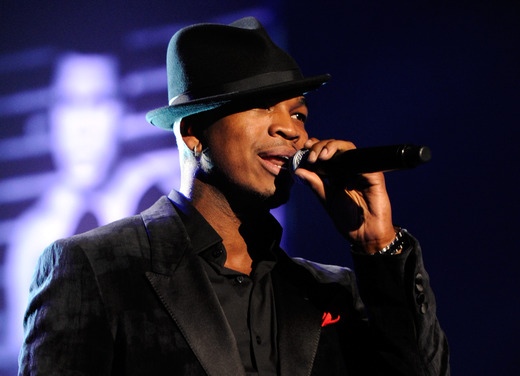 Rita Wilson will co-host the 92nd annual National Christmas Tree Lighting ceremony with Tom Hanks. Wilson will also perform during the show. Additionally, multi Grammy Award-winning singer-songwriter and actor NE-YO, multiplatinum-selling artist Steve Miller, and country star Chely Wright will join pop phenomenon Fifth Harmony, Grammy-winning legend Patti LaBelle, pop world duo Nico & Vinz, and award-winning vocal group The Tenors in performing a collection of holiday favorites.
Follow @TheNationalTree on Twitter and visit www.thenationaltree.org for the most up-to-date event information.
This year's National Christmas Tree Lighting will take place on Thursday, December 4 on the Ellipse at President's Park, one of America's 401 national parks, in Washington, D.C. The ceremony begins at 4:30 p.m. ET with the National Christmas Tree Lighting pre-show, co-hosted by 94.7 FRESH FM's Tommy McFLY and ABC7/WJLA-TV's Jummy Olabanji. The event will air on public television throughout the month of December.  For broadcast times, check local listings or the National Christmas Tree Lighting website.
Presented by the National Park Service and the National Park Foundation, the official charity of America's national parks, and produced by Bounce AEG, the National Christmas Tree Lighting kicks off a four-week holiday celebration at President's Park. This year's ceremony marks the 92nd annual National Christmas Tree Lighting, an American holiday tradition started by President Calvin Coolidge in 1923.
Thanks to Google's Made with Code, the premier sponsor of the 2014 National Christmas Tree Lighting, girls across the country will experience the beauty of code by lighting up holiday trees at President's Park. Beginning on December 2, girls can head to madewithcode.com to code a design for one of the 56 state and territory trees. Girls can select the shape, size, and color of the lights, and animate different patterns using introductory programming language and their designs will appear live on the trees. Other event supporters are GE Lighting, Amtrak, Guest Services Inc., Hargrove, Hudler Carolina Tree Farms, Loews Madison, Nicolas Holiday, and Uber.
For more information about the event and its history, please visit www.thenationaltree.org