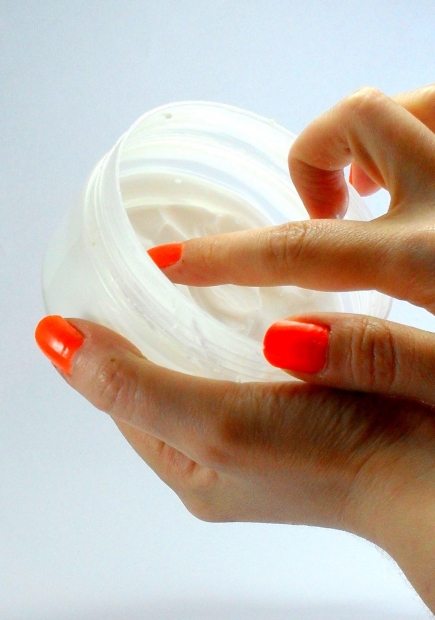 Tip #3: Jan's #1 Anti-Aging Tip

You've heard it before, but I can't stress it enough: Sunscreen! While short wave length UVB rays are weaker in the winter months, not so with UVA. The long UVA wavelengths are the same intensity all year long, even when it is cloudy, raining, or snowing. These rays penetrate your skin like an invisible X-ray, destroying collagen and elastin, and damaging the foundation of your firm youthful-looking skin. This damage may not show up for some time, but you can be certain that the groundwork has been imprinted into your DNA and it will manifest itself in unsightly lines and wrinkles, brown spots, coarse texture and sagging contours. Undisputed research confirms that faithful daily sunscreen users will be rewarded with softer, smoother, more youthful skin than their counterparts.
Tip #4: Ragged Dry Cuticles

Cold winter weather not only dries facial skin but also has the potential to ravage already dry cuticles.
Here's a tip that's guaranteed to remove dead, ugly cuticles without cutting and leave behind soft, smooth skin around the nail area. This is accomplished via a technology that dissolves and dislodges dead, dry skin without harming normal skin.
Clean hands with a proteolytic enzyme cleanser (e.g., Clean Zyme Enzyme Cleanser by JMSR).
Apply a proteolytic enzyme mask over cuticle area (e.g., Skin Zyme Enzyme Mask by JMSR) or over entire hand. Leave on for 10-20 minutes.
Remove with Clean Zyme and rinse. Towel-dry and apply an emollient hand cream.