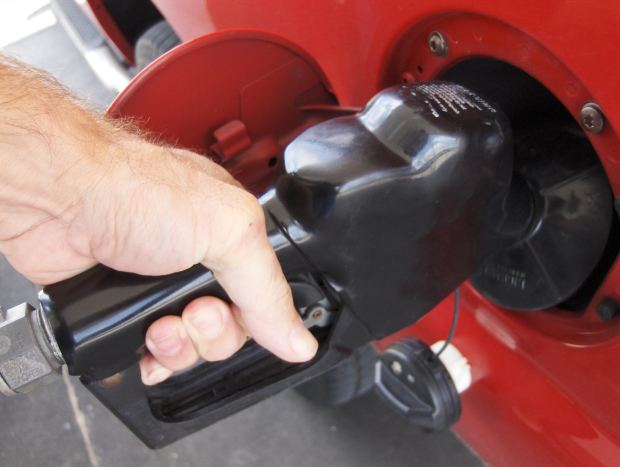 Hyundai and Kia are paying out a combined total of $100 million for misleading customers regarding emissions by inflating the gas mileage estimates on several of their models.
Hyundai entered into an agreement with the U.S. Environmental Protection Agency (EPA) and California Air Resources Board (CARB) to resolve the government's investigation of its 2012 restatement of fuel economy ratings. The adjustment affected approximately one-quarter of Hyundai 2011-13 model year vehicles, reducing their combined city/highway fuel economy by 1-2 miles per gallon (mpg).
As part of the agreement, Hyundai will pay a $56.8 million civil penalty, forgo the use of approximately 2.7 million greenhouse gas (GHG) emission credits – the credits representing the difference between original and restated emission data – and continue to implement a series of measures including the formation of an independent certification test group to oversee the automaker's fuel economy testing, training, data management and reporting. Additionally, Hyundai will continue to audit model year 2015-16 vehicles to confirm the accuracy of their fuel economy ratings.
In a statement, Kia said "Kia Motors is a responsible company, and the agreement with the U.S. Environmental Protection Agency is the result of good-faith efforts among the parties to resolve our issues. We are pleased to have this matter behind us, and our priority remains making things right for our customers through our fair and transparent reimbursement program which remains in effect and unchanged by this settlement. Please visit www.KiaMPGinfo.com for the latest information."