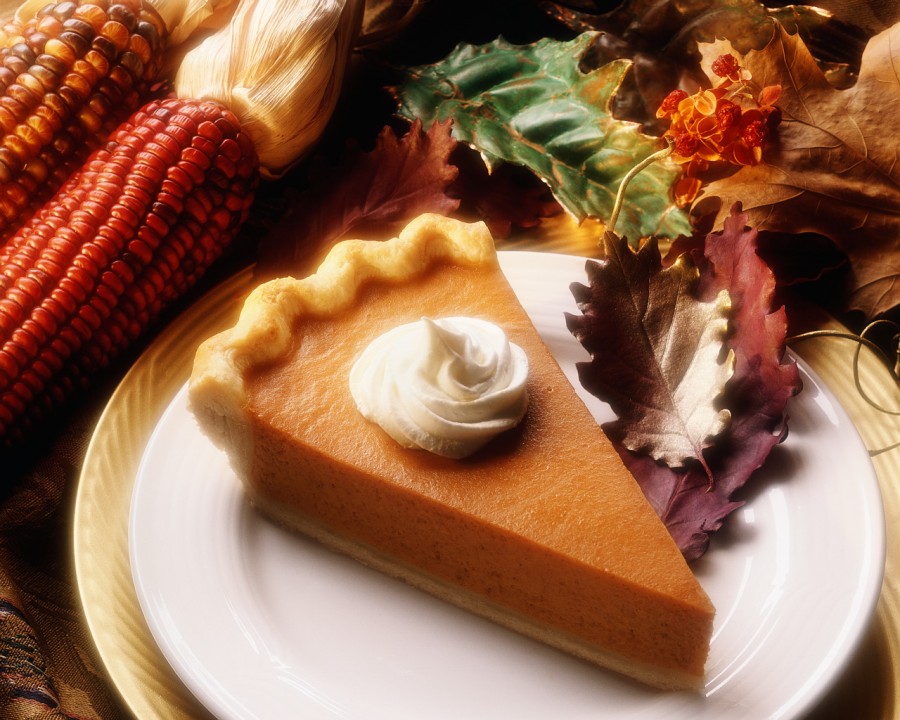 For those who's job it is to bring a sweet Thanksgiving dessert to the table… try our Sweet Potato Pie Recipe!
What You Need:
4 medium or 3 large sweet potatoes
2 cups of sugar
2 tsps. Vanilla
¾ cup of undiluted carnation (or Pet) milk
3 Eggs (Beat eggs before combining mixture)
1 Stick of butter (or Margarine if you prefer)
What To Do:
Mix the potatoes and butter together while still hot, add sugar, nutmeg and vanilla (season and taste).
Then blend in the milk. Beat well into a thick, creamy consistency and pour into pie dishes.
Place aluminum foil around the edges of crust to keep from burning. Bake at 325ᵒ for 35 – 45 minutes. Makes 2 pies.