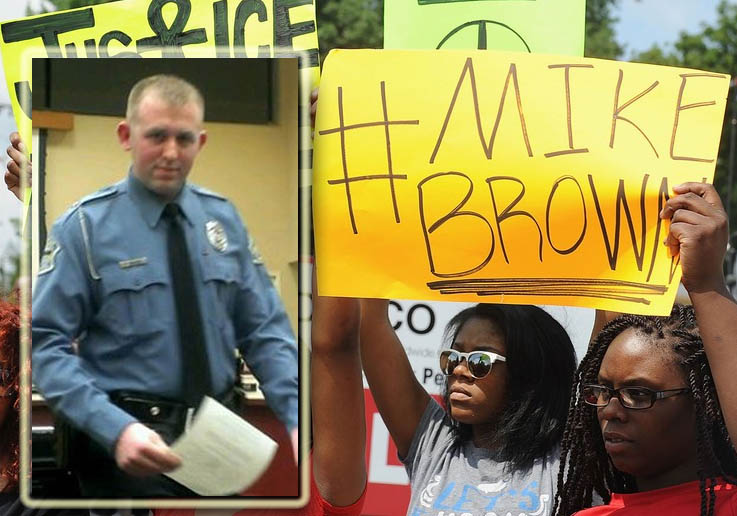 Ferguson, Missouri has been the focal point of national news headlines ever since Darren Wilson, a white police officer fatally shot an unarmed black teenager (18-year-old), Michael Brown on August 9th, 2014.
According to the grand jury announcement, the autopsy concluded that Brown "had not sustained any wounds to the back of the body," despite witness accounts. After a full investigation was completed by local police and on a federal level; after the jury reviewed testimonies, interviews, physical evidence, photographs and more, St. Louis County prosecutor, Robert P. McCulloch stated that the jury concluded that no probable cause exists to file any charge against Officer Wilson.
Brown's family has called for non-violent protests. White House spokesman Josh Earnest told reporters that President Obama "delivered a pretty forceful message" regarding protests, calling for peaceful actions on the community's part.
In preparation for any level of protests, The City of Ferguson wrote in a statement, "Please know that the City of Ferguson, along with other area agencies, are poised and ready to respond to any needs to ensure the safety of our citizens. The Ferguson Police and Fire Departments will be well-staffed in the days surrounding any announcement and will be assisted by numerous other area fire and police agencies, in addition to St. Louis County Police and the Missouri Highway Patrol."