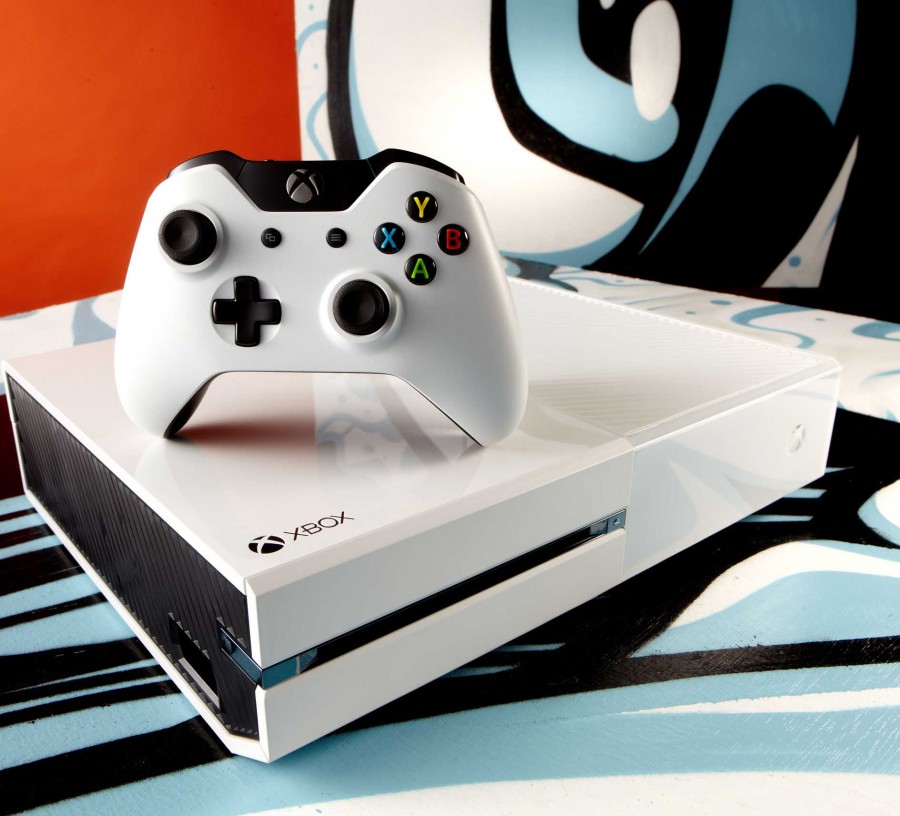 Xbox recently announced a limited-time $50 price drop across all Xbox One consoles.
With the price drop, Xbox One is now available this holiday starting at $349, making it a great gift and deal for anyone! In addition, the console is a great value as it serves multiple purposes and allows users to enjoy games, TV, movies, music, sports and fitness, all in one place.
This Black Friday check out the "Sunset Overdrive" Xbox One Bundle: features the first ever white Xbox One console and wireless controller available to the public.