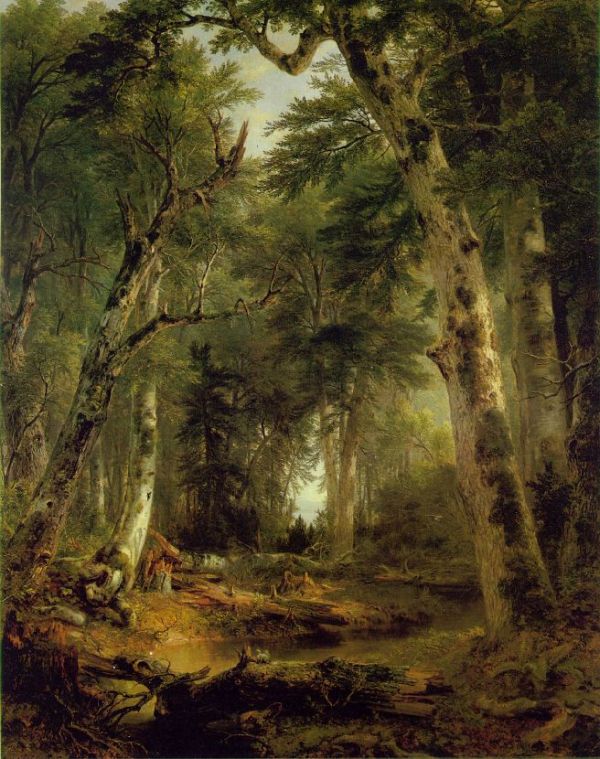 The Los Angeles County Museum of Art (LACMA) presents Nature and the American Vision: The Hudson River School, the West Coast presentation of the New-York Historical Society's premier collection of 19th-century American landscape paintings.
The exhibit will run from December 7th, 2014 to June 7th, 2015.
The exhibition features 45 paintings and represents 23 renowned artists who led the American landscape movement, including Thomas Cole, Asher Brown Durand, Frederic Edwin Church, and Albert Bierstadt, among others. For the first time on the West Coast, all five paintings that compose Thomas Cole's series The Course of the Empire (c.1834-36) will be on view.  
For exhibit info visit: http://www.lacma.org