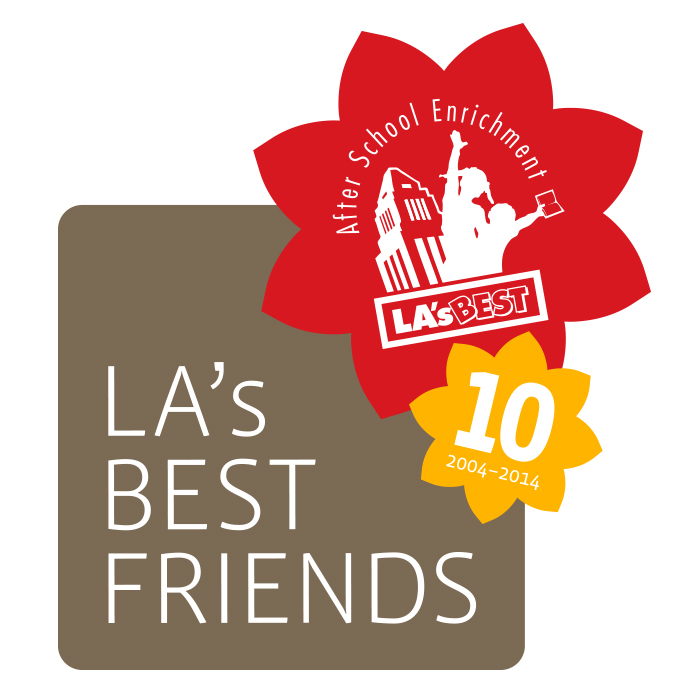 The BEST Friends, a young professional board of LA's BEST After School Program, will host the 8th Annual #UnWINEdLA Fundraising Event presented by The Laureus Sport for Good Foundation USA. The popular wine-tasting event will include over a dozen different wineries, gourmet food trucks, and decadent desserts, as well as access to a silent auction with a variety of irresistible items, such as VIP Coachella tickets, a 7-day Mount Kilimanjaro adventure, and much more.
The BEST Friends will also be celebrating the board's 10-year anniversary and have planned an alumni reception to take place before the main fundraising event. The current 26 board members and 28 event committee members have set a fundraising goal of over $165,000 to benefit the children of LA's BEST.
Singer and actress Christina Milian has generously donated wine to the event from her private label Viva Diva Wines. She will personally serve her wine to guests and articulate the importance of supporting the LA's BEST and the 29,000 kids the program serves in the neighborhoods of Los Angeles with the highest needs and fewest resources.
LA's BEST has operated within the Office of the Mayor for the City of Los Angeles since 1988.
The event includes a silent auction, musical performance, premium wine and cheese tastings, luxury automobile display, as well as a live demonstration of the kind of programming LA's BEST provides to the children it serves across the city.