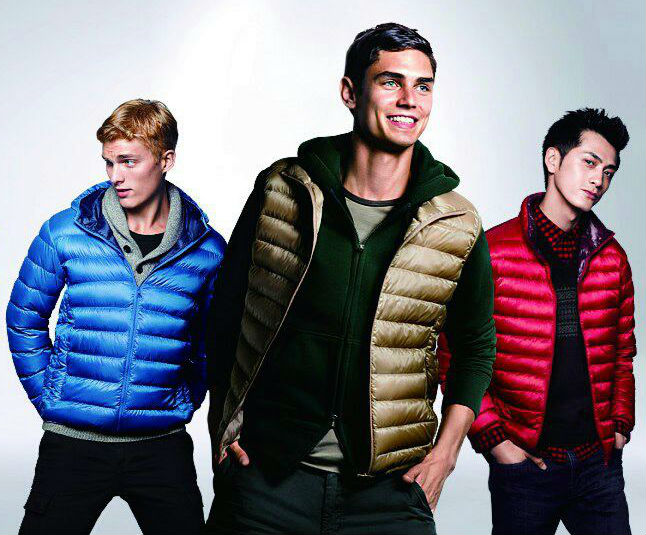 UNIQLO, the global clothing retailer, opened their pop-up store at The Beverly Center. The pop-ups throughout Southern California feature a selection of UNIQLO's high-quality, casual clothing for men and women. These items include Ultra-Light Down (from $49.90), AIRism innerwear for hot weather (from $12.90), the Supima cotton line (from $12.90), Chinos shorts (from $19.90), premium Jeans (from $39.90) and exceptional basics such as polos and the UT T-shirt collection.
Visitors to the pop-ups and the new UNIQLO LA microsite (http://www.uniqlo.com/us/uniqlola.html) can learn more about UNIQLO's unique brand and the story behind the products and high-tech fabric innovations. The site will feature videos from LA's fashion experts and tastemakers, and will post information about store events and promotions.
Using #UNIQLOLA, fans can interact and share their experience at the pop-ups and excitement for new store openings via Twitter and Instagram. UNIQLO is also hosting a contest via Twitter where participants can win up to $100 in online coupons depending solely on how much LA slang they've been tweeting. The more your twitter feed is jammed with LA vocab, from "animal burger" to "iced tea latte" the better your chances will be to score a bigger discount.
"UNIQLO is thrilled to bring the pop-up experience to locations throughout the Los Angeles area and provide our fashionable fans with access to our summer collections," said Larry Meyer, CEO of UNIQLO USA and Fast Retailing Group Senior Vice President. "The pop-up shops will serve as a hands-on introduction to the brand before the grand opening of our four new stores coming this fall to southern California, and shoppers can get a taste of how we make their lives more comfortable through our quality clothing."