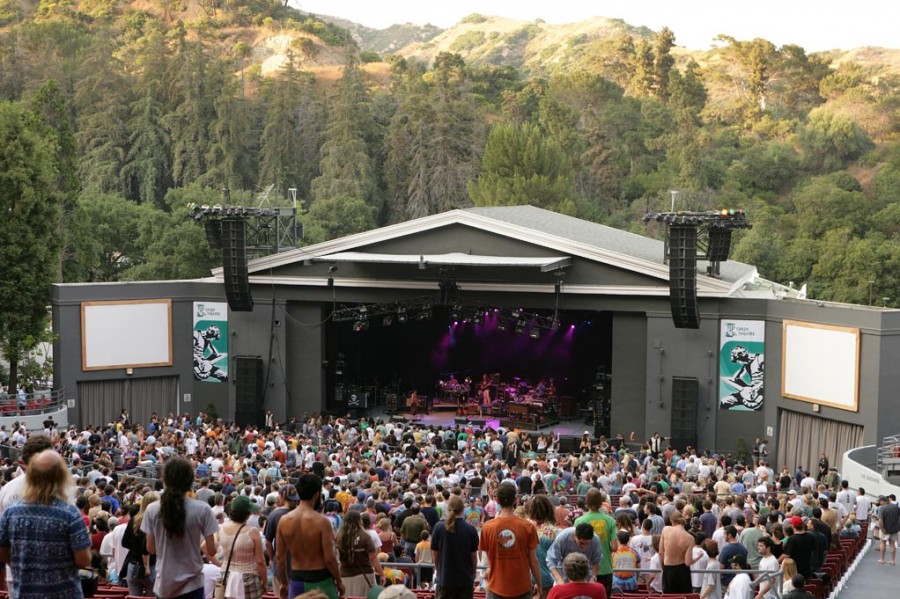 As the fight for ownership/management of The Greek Theatre continues, Live Nation released this statement:
Our company, Live Nation, earned the clear recommendation of city staff, as well as the unanimous approval of an independent panel of experts. Despite the delay, we will stay the course and fully expect the results of the City's bidding process to be upheld.
The Greek Theatre is a treasured and iconic venue in significant need of renovation. Our proposal will invest $25 million to transform the facility in the first two years, with millions more committed over the long-term to ensure the venue's world class standing.
Live Nation is a Los Angeles-based company with thousands of employees in Southern California. Our venues include the Wiltern Theater, House of Blues and Hollywood Palladium. We operate with great sensitivity to the communities where our venues are located, and we look forward to working closely with local residents and other Greek Theatre stakeholders to ensure a smooth transition and a successful partnership.
We remain confident that the City will uphold the integrity of its years-long process that led to the unanimous recommendation of Live Nation. We look forward to being a great steward of this iconic venue, and delivering superior benefits for years to come.