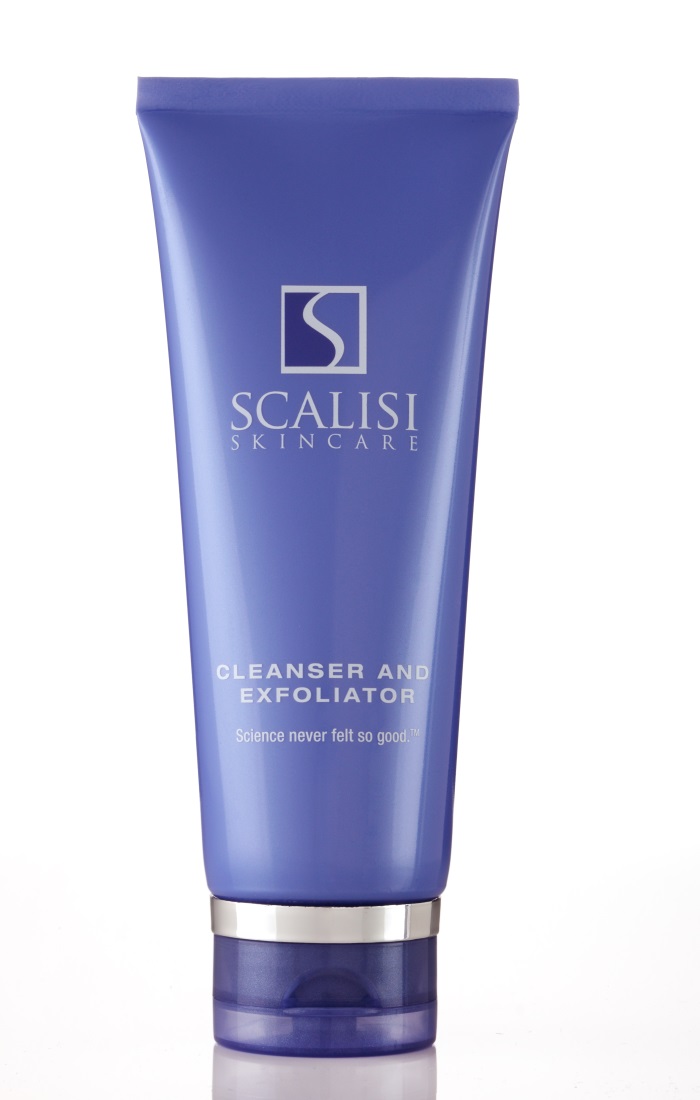 With a new season, we need to exfoliate those dead skin cells for fresh Fall skin… 
Scalisi Skincare's Cleanser and Exfoliator is gentle enough to use daily on normal to oily skin.
Combining the best of science and beauty, the Cleanser and Exfoliator  thoroughly cleanses the skin without stripping away moisture.
This 2-in-1 daily cleanser and exfoliator features tiny micro-beads to gently exfoliate dead skin cells, allowing new cells to surface. 
Paraben free Cleanser and Exfoliator is formulated with jojoba, macadamia nut and sunflower oils to moisturize, while time released vitamins A, C and E nourish skin and help provide antioxidant protection.
The Cleanser and Exfoliator retails for $25 and is available online via www.scalisiskincare.com.