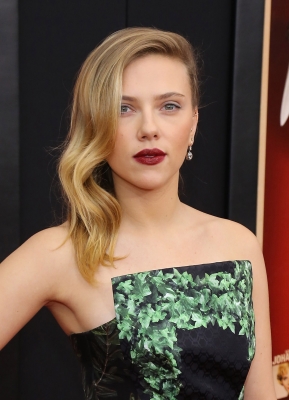 According to reports by DEADLINE, Scarlett Johannson has jumped on the TV bandwagon with Sony Pictures TV.
The actress is on board for a project surrounding one of the most celebrated American novelists, the Pulitzer Prize winner Edith Wharton (The Age Of Innocence) for a limited series that is about to hit the marketplace.
Johansson is set to star in and executive produce the eight-episode period series, from Charles Finch's Pink Sands, which is based on Wharton's 1913 novel The Custom Of The Country.
The series will be written by British playwright-screenwriter Christopher Hampton (Dangerous Liaisons, Atonement) from his original screenplay.
Photo: http://www.scarlett-fan.com/