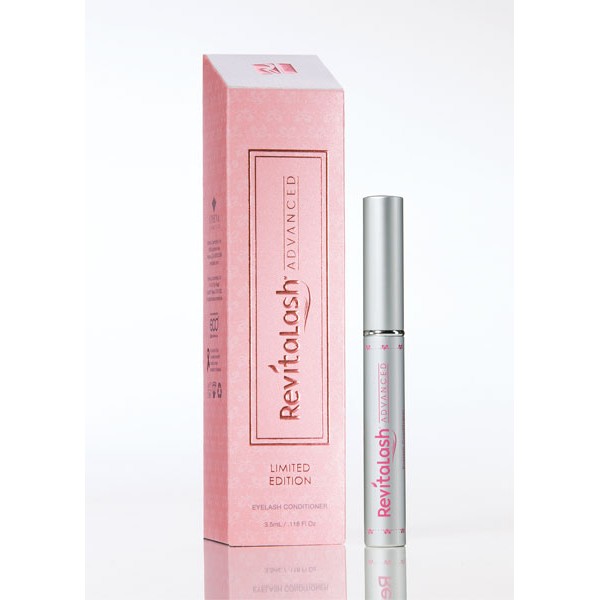 RevitaLash Cosmetics is continuing its support for Breast Cancer with their limited-edition pink packaging with their hero product, RevitaLash Advanced, for the month of October. 10% of profits from the sale of the Pink Edition will benefit non-profit breast cancer research and education initiatives.
Dr. Brinkenhoff, an ophthalmologist for over 30 years, was inspired to create the now groundbreaking cosmetics brand, RevitaLash® after his beautiful wife, Gayle, lost her heroic battle with metastatic breast cancer last year. In a tireless effort to make the painful reminder of her chemotherapy a distant memory and have his loving wife be comfortable in her own skin during her battle, Dr. Brinkenhoff worked night and day to create a product that would condition her sparse lashes and lead them into a healthier-looking, more luxurious state.
Gayle is credited with naming the brand, once explaining that the products revitalize the mind, body and spirit. She was instrumental in building and establishing the values that are at the heart of the company today. Her passion for philanthropy has become a cornerstone of the brand's guiding principles.
For more info visit: www.revitalash.com