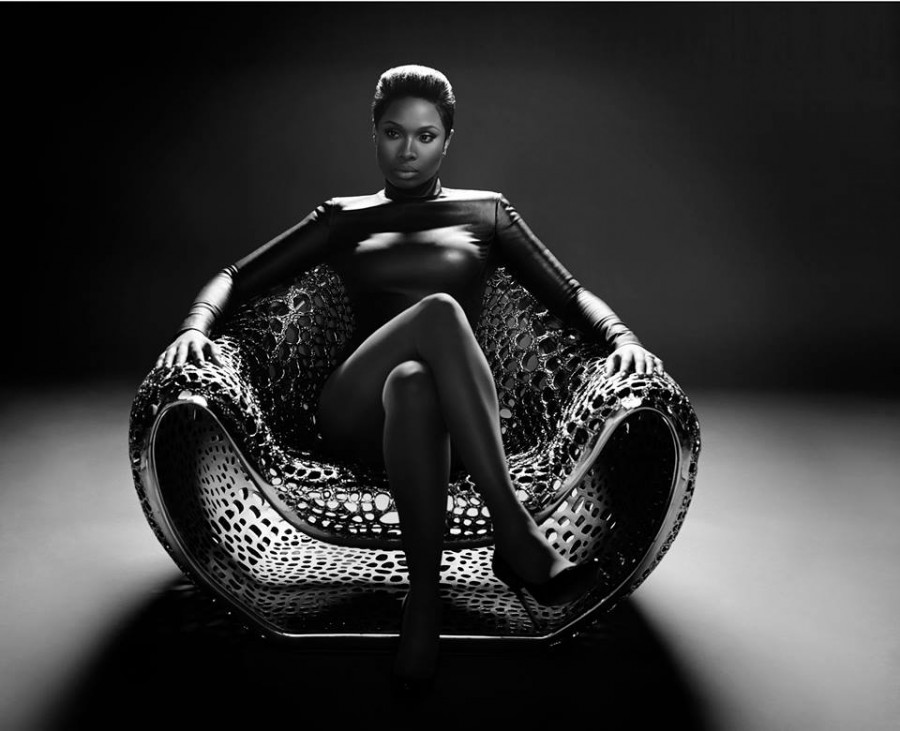 Jennifer Hudson has joined the music lineup of THE CONCERT FOR VALOR, the free concert to honor the courage and sacrifice of America's veterans and their families. To be hosted by HBO, Starbucks Coffee Company and Chase, THE CONCERT FOR VALOR will be presented live from the National Mall in Washington, D.C., on HBO this Veterans Day, TUESDAY, NOV. 11 (7:00 p.m. ET/4:00 p.m. PT).
Hudson joins a previously confirmed live music lineup that includes The Black Keys, Eminem, Dave Grohl, Jessie J, Metallica, Rihanna, Bruce Springsteen, Carrie Underwood and Zac Brown Band.
The concert will also feature onstage hosts Jack Black, Bryan Cranston, Jamie Foxx, George Lopez, John Oliver and Bob Woodruff, and special tributes by Tom Hanks, Will Smith, Steven Spielberg, Meryl Streep, Oprah Winfrey and Reese Witherspoon.
The live event will be executive produced by Gary Goetzman, Tom Hanks and Joel Gallen, who will also direct.