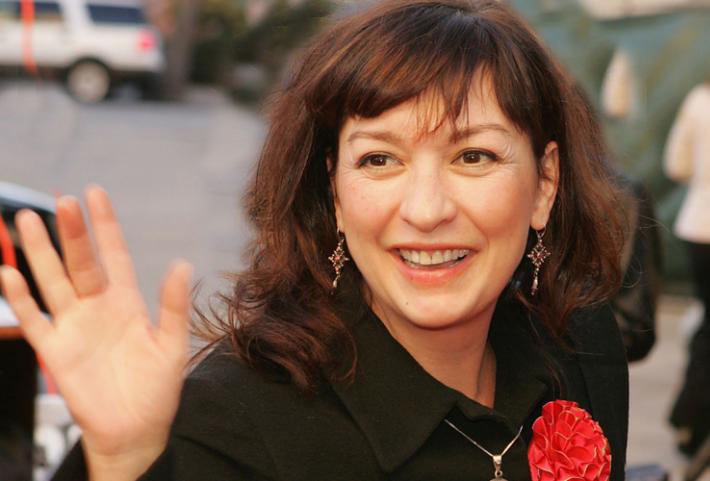 At the age of 55, actress Elizabeth Peña has died of natural causes after suffering from a brief illness. Her manager, Gina Rugolo said in a statement that Peña passed away Tuesday.
The colorful actress was best known for her roles in "La Bamba," "Lone Star," "Tortilla Soup," "Rush Hour," among other projects. More recently, she appeared in the TV drama "Matador" and as the mother of Sofia Vergara's character in "Modern Family." Peña provided the voice of the character Mirage in Pixar's animated film "The Incredibles."
Born in 1959 in New Jersey, Peña spent her early years in Cuba. Her father, Mario Peña, was a Cuban actor, writer, and director who co-founded the Latin American Theatre Ensemble; her mother, Estella Margarita (Toirac) Peña, was an arts administrator and producer.
Peña is survived by her mother, a sister, her husband, and two children.