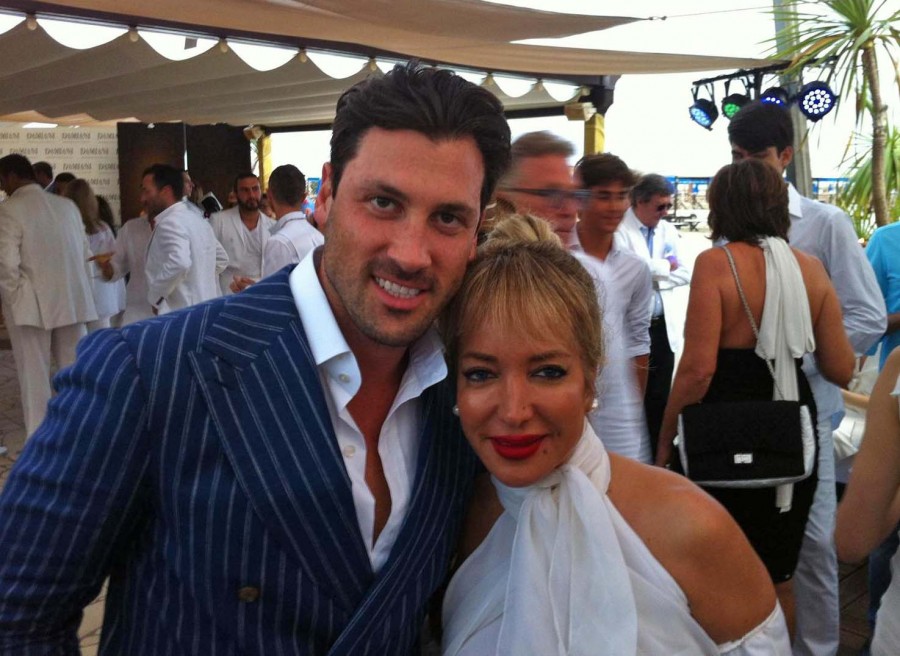 Simin up close and personal with Maks from "Dancing With The Stars"
Entrepreneur, author and philanthropist, Simin Hashemizadeh was among Andrea Bocelli's friends who came together during the Celebrity Fight Night in Italy.
They raised funds for the Muhammad Ali Parkinson Center at Barrow Neurological Institute in Phoenix, AZ and The Andrea Bocelli Foundation. To learn more about the foundation click here.