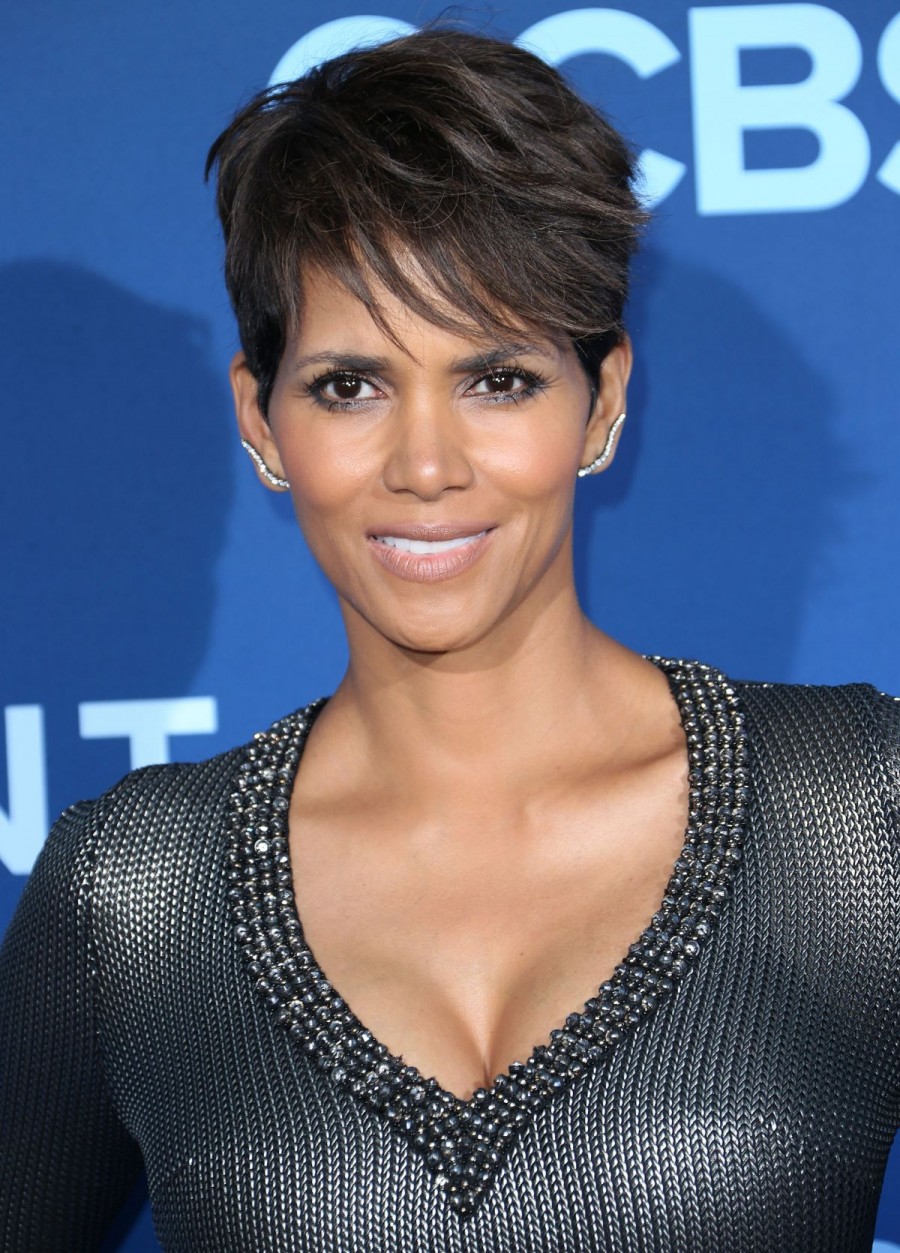 We are and will be seeing a lot more of Halley Berry ever since "Extant" aired. Relativity Studios announced that it has acquired U.S. distribution rights from Lotus Entertainment to the thriller KIDNAP, starring Academy Award® winner Halle Berry (X-MEN: DAYS OF FUTURE PAST, MONSTER'S BALL).
 
This is the second acquisition announced by the studio this week, along with WOMEN IN BLACK 2.  It is also yet another step in building out Relativity Studios' action thriller genre, which has seen recent profitable grosses in 3 DAYS TO KILL and THE NOVEMBER MAN and begins production this month on D.J. Caruso's THE DISAPPOINTMENTS' ROOM.
The film is a heart-stopping action thriller following a mother (Berry) who will stop at nothing to rescue her kidnapped son.