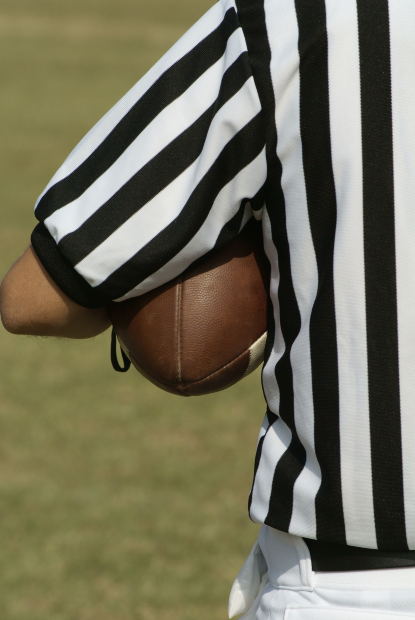 The days leading up to week two of the NFL season were tainted with controversy. So much so, the brute savagery of an NFL contest could not match the ugliness of several off-field issues. Sunday couldn't have come sooner. 
The Sunday night matchup of the Chicago Bears and San Francisco 49ers was a deserving marquee match-up. San Francisco went up 17-0 and stretched their lead to 20-7 entering the fourth quarter. A flurry of turnovers by Niner quarterback Colin Kaepernick (three interceptions and a fumble) swung the momentum to the Bears favor. Chicago quarterback Jay Cutler capitalized, converting three touchdowns in the fourth, taking the game 28-20. 
The upset of the day featured the reigning Super Bowl Champion Seattle Seahawks looking quite vulnerable against the San Diego Chargers. The headline going into the game was if the Chargers would throw to whomever was being covered by Seahawks all-pro Richard Sherman. The week before the Green Bay Packers froze Sherman, something San Diego said they wouldn't do. They had the audacity alright, and converted several plays Sherman was involved in. The gamble was rewarded in a 31-20 upset. Sherman did not talk to the media in the post-game.
The Dallas Cowboys and New England Patriots both avoided a long week of media attention, in picking up their first wins of the season. Dallas quietly ran all over the Tennessee Titans, taking the ball out of Tony Romo's hands, and letting running back DeMarco Murray (167 rushing yards) take over. They won 26-10. The Patriots' defense flustered the Viking offense as they picked off Matt Cassell four times in their win, and blocked a field goal for a touchdown just for good measure. Tom Brady was used sparingly in their 30-7 victory. 
After week two, praise can be given more confidently, and doubt begins to boil. The Buffalo Bills have managed to win easily in their first two games and sit atop the AFC East. We can't say the same for Drew Brees and the New Orleans Saints who lost 26-24 to the Cleveland Browns. Buffalo and New Orleans are two teams to watch, for different reasons, as the season continues. 
Other scores from Sunday's games:
BALTIMORE* def. Pittsburgh: 26-6
BUFFALO def. Miami: 29-10
WASHINGTON def. Jacksonville: 41-10
Dallas def. TENNESSEE: 26-10
Arizona def. NEW YORK GIANTS: 25-14
New England def. MINNESOTA: 30-7
CLEVELAND def. New Orleans: 26-24
CINCINNATI def. Atlanta: 24-10
CAROLINA def. Detroit: 24-7
St. Louis def. TAMPA BAY: 19-17
SAN DIEGO def. Seattle: 30-21
Houston def. OAKLAND: 30-14
GREEN BAY def. New York Jets: 31-24
DENVER def. Kansas City: 24-17
Chicago def. SAN FRANCISCO: 28-20
Tonight at 8:30pm the Philadelphia Eagles play the Indianapolis Colts on ESPN for Monday Night Football. 
By Kyle Edwards
* (home teams are in caps)