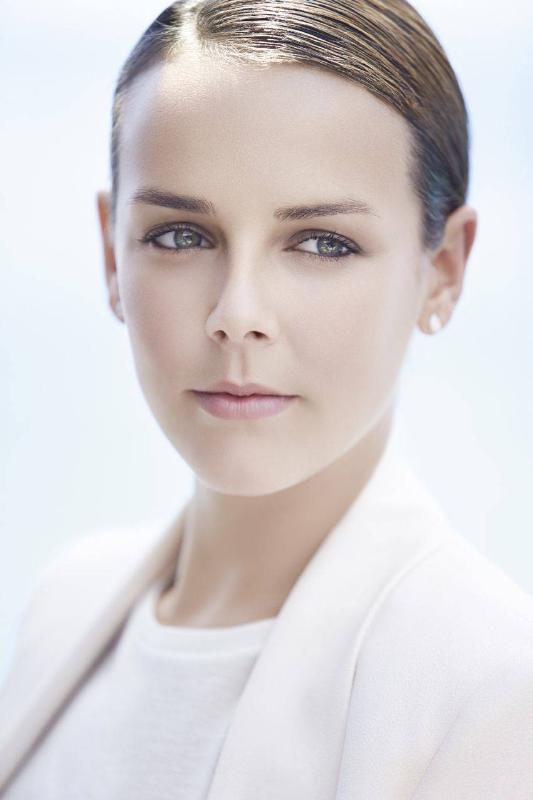 Skin and suncare brand, Lancaster announced that Mademoiselle Pauline Ducruet, member of the Monaco Princely Family, will be the new face of its campaigns in Asia. An undeniable beauty, elegant and refined, the daughter of Princess Stéphanie of Monaco and granddaughter of Princess Grace, Mademoiselle Pauline Ducruet naturally caught Lancaster's attention to become its new ambassadress.
Founded in Monaco in 1946, the Lancaster Laboratories have always been very much attached to their roots and history. From the 1970s, the brand paid homage to its origins with the launch of the "Ligne Princière", inspired by Princess Grace. On this occasion, Lancaster became the "Patented Purveyor to Her Serene Highness Princess Grace of Monaco". Still based in Monaco, Lancaster Research continues to draw inspiration from its prestigious heritage and is today writing a new page in its story with this distinguished collaboration.
By becoming the ambassadress for Lancaster skin and sun care in Asia, Pauline is revealing a new facet of her personality, reflecting the brand's values on this key beauty market.
"I am very honoured to represent Lancaster. Since I was a child, I have always heard Lancaster spoken of as a prestigious brand and I am proud to have been chosen to become its new ambassadress," said Mademoiselle Pauline Ducruet.
Sophie Martin-Teillard, Marketing Vice President Lancaster said, "We immediately thought of Pauline to represent Lancaster in Asia, where we have great ambitions. Her charm, luminous beauty and modern attitude make her the perfect ambassadress and a real source of inspiration for our Asian customers," .  
The campaign will begin in January 2015.