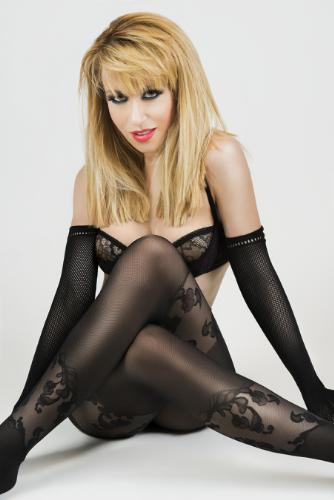 Billboard Award winner recording artist Noelia with 10 Top 40 Latin Hits and 3 Top 40 English language Dance Hits and over six million albums sold is set to embark on a worldwide promotional and concert tour with numerous appearances. Her tight schedule with non-stop performances begins this Fall' 2014 and will spread out until Summer' 2015. 
"Spell," produced and featuring American Icon TIMBALAND, and Russian Artist Peter Dranga and written by Ellis Corte & Noelia is a Pop Dance Single Song  that comes will all the ingredients and the mixture of rhythms and fusions from all parts of the world. She is considered one of the hottest and Latin singer of our time and has graced the cover of various national and international known major magazines in the Latin and world-wide markets including Maxim Espanol USA, Maxim en Espanol, H for Man and was named by People Magazine en Espanol as one of their Fifty Most Beautiful People.
Even with her busy schedule Noelia finds time to get involved with non-profit organizations. Last year she donated to the Boys and Girls Club a generous donation and this year she was part of a great star line up for an Official Oscar Party benefiting each celebrity hosts favorite Charity that included hosts James Cameron, Charlize Theron, Halle Berry and representing the Latin community no other than Noelia. She has also been recognized by city officials as well as from the State Legislatures for her kind contributions. Noelia is not afraid of criticism and change, she keeps developing new sounds and trends and her fan base around the world keeps growing by the minute.