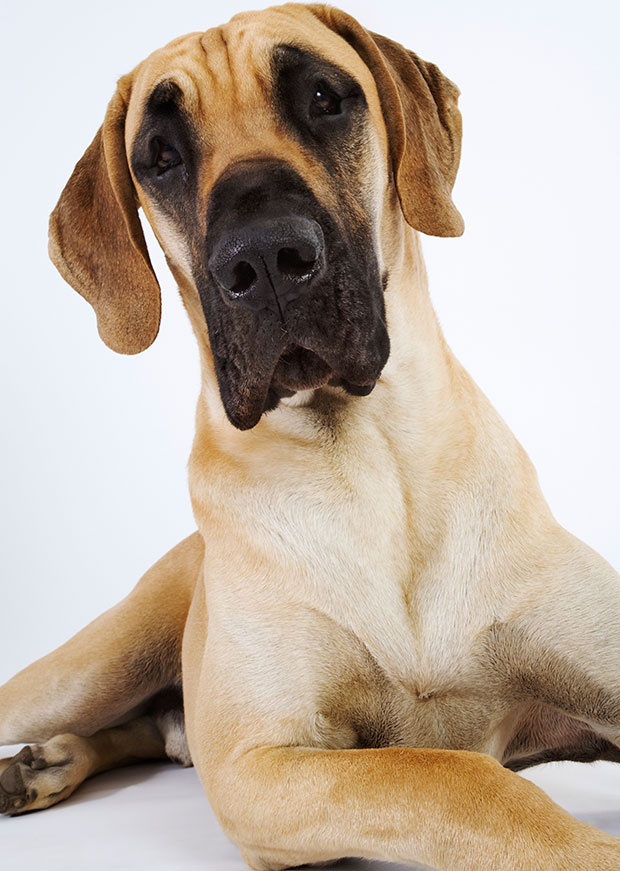 To help satiate the hunger of the 3-year-old Great Dane from Portland who recently consumed 43 and a half socks, Hanes®, America's No. 1 leading sock brand is offering the dog a tasty truce – free dog treats for the rest of his life.  While Hanes®believes its socks are tasty footwear, it hopes this offer will get the Great Dane snacking on something that's much more pleasant for his tummy.
"If there's one place where socks don't belong, it's inside a Great Dane's stomach," said Sidney Falken, chief brand officer, Hanes. "Hopefully, this remarkable pooch finds the taste of delicious doggy treats more agreeable than a comfy pair of cotton socks."
Hanes has partnered with the GREENIES® brand, makers of the #1 vet recommended pet specialty dental chews, to provide a lifetime's supply of treats for the Great Dane.  All it needs to know now is where to send the package.  Both brands hope the owners accept this offer and wish the Great Dane a speedy recovery after his surgery to remove the socks.  
And since the dog owners are down a few (43 to be exact) missing socks, Hanes won't leave them barefoot.  They plan to replenish their sock stock with a few of their latest and greatest varieties so their feet can stay soft, comfortable and dog-slobber free.
Image is not of dog mentioned.