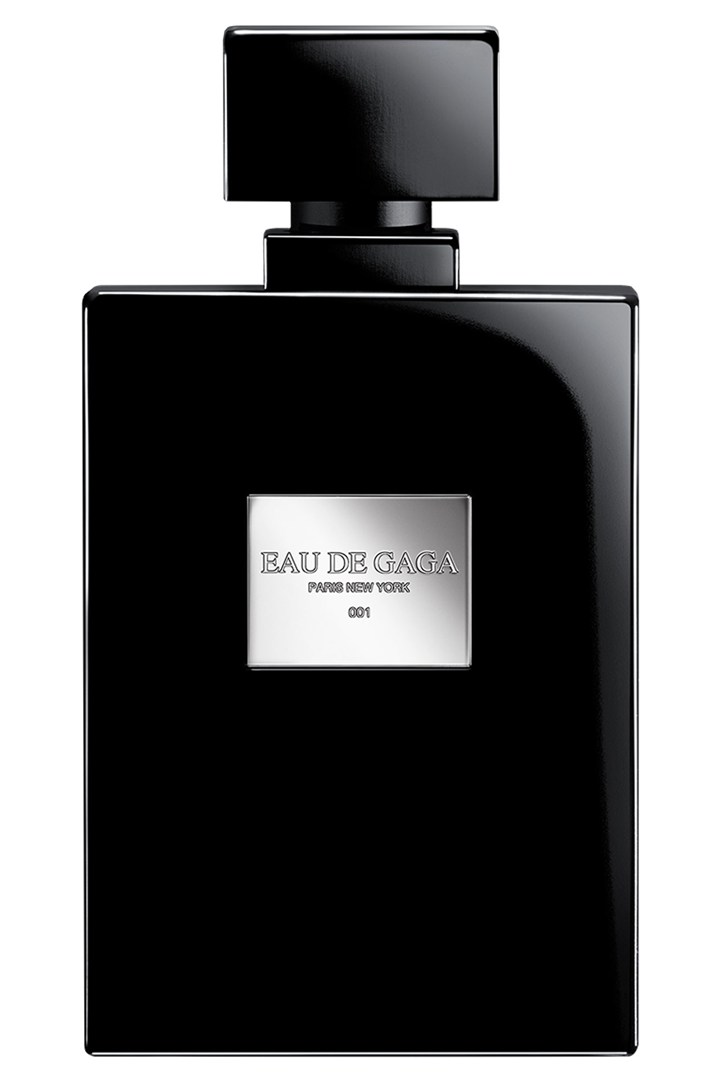 New this month! Lady Gaga has a fresh Unisex fragrance: Eau de Gaga 
EAU DE GAGA is an enigmatic scent, fusing daringly diverse elements to create a beguiling allure. The fragrance is built around a beautiful heart of white violet, an intoxicating flower that fuses male and female attractions.
To counterbalance this opulent woody-floral intensity, the scent opens with an invigorating burst of sparkling lime that exudes dynamic vibrancy. And it evolves into a sensual trail based on leather, adding a primal quality to the scent.
Available September 17th, 2014 This marks the second fragrance for the super star.
30ml: $38.7
50ml: $52.04
75ml:  $73.39