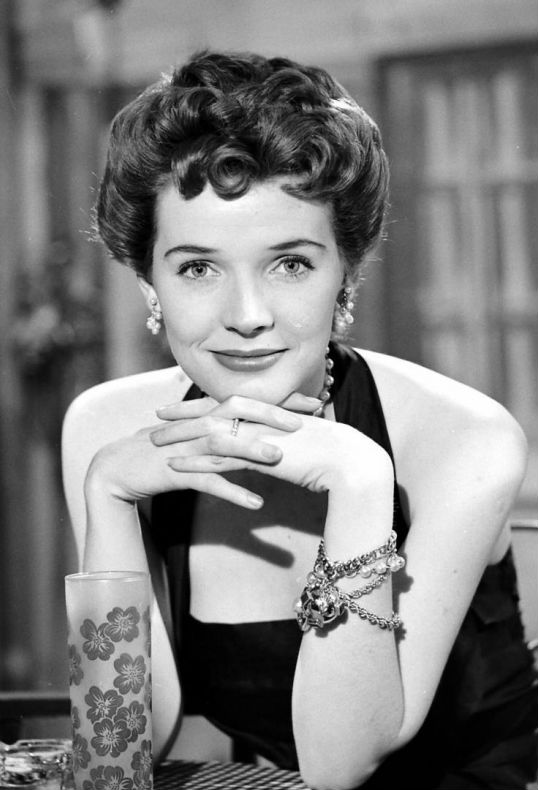 Emmy-winning actress and singer Polly Bergen has passed away at the age of 84, according to her publicist. Best known for portraying the terrorized wife in the original "Cape Fear" and the first woman president in "Kisses for My President," Bergen's film and television career spanned decades. 
She had roles in three Dean Martin and Jerry Lewis comedy films in the early 1950s: At War with the Army, That's My Boy and The Stooge. The actress received an Emmy award for her portrayal of singer Helen Morgan in the episode The Helen Morgan Story of the 1950s television series Playhouse 90.
From Broadway to TV, Bergen became a regular on the popular game show, "To Tell the Truth." She was nominated for another Emmy in 1989 for best supporting actress in a miniseries or special for "War and Remembrance."
Bergen, signed to Columbia Records, also saw a successful recording career in the 50's. During that time she was known as "The Pepsi Cola Girl", having done a series of commercials for that product.
In more recent years, she played Felicity Huffman's mother on "Desperate Housewives" and the past mistress of Tony Soprano's late father on "The Sopranos."
Also during the 1950s, she became a regular on the popular game show "To Tell the Truth."
Photo: LIFE