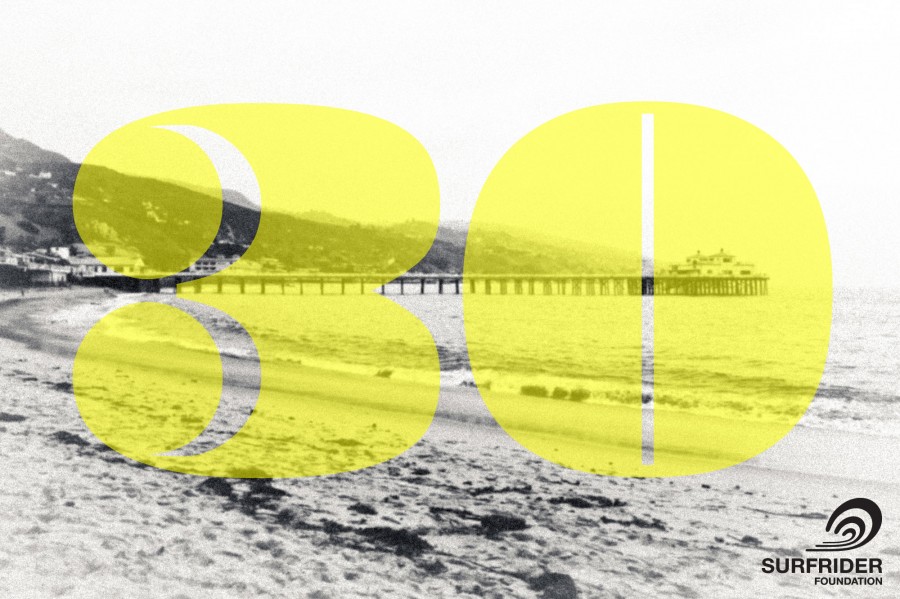 Thirty years ago a group of surfers from Malibu, California, were concerned about the health risks associated with environmental threats posed by escalating coastal development at their favorite surf spot. They took action and the Surfrider Foundation was born. Not even they could have envisioned the history they were making when they succeeded in protecting their beloved surf spot. This week they celebrated their 30 years running.
Since its inception in 1984, the Surfrider Foundation has evolved into one of the largest non-profit grassroots organizations with a volunteer-activist network dedicated to its mission to protect and enjoy the world's oceans, waves and beaches.
The foundation has 84 chapters, including 30 high school and college clubs, 50,000-plus members and more than 250,000 supporters and volunteers, fighting 90 active campaigns around the country. Armed with a model to defend the coast the organization has a record of 271 victories (and counting) since 2006.
To celebrate 30 years, the foundation launched their first-ever timeline online at www.30.surfrider.org and an opportunity for the public to submit a design for our 2015 membership tee.
Get involved!